FAST NEWS: E-House Swings Sharply Into the Red, Shares Hit New Low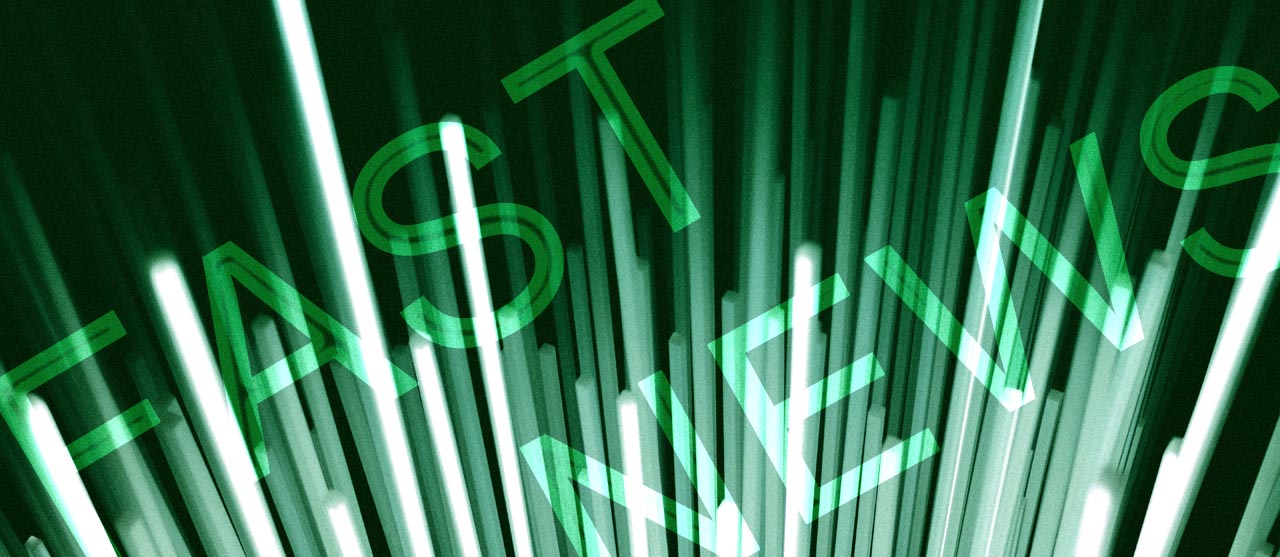 The latest: Property manager and agent E-House (China) Enterprises Holdings Ltd. (2048.HK) issued a profit warning on Monday morning saying it expected to report a loss of 9.2 billion yuan ($1.45 billion) to 9.6 billion yuan for 2021, reversing a profit of 439 million yuan for 2020.
Looking up: E-House's acquisition of internet-based property marketing platform Leju Group in November 2020 gave it an additional 1.95 billion yuan in marketing revenue in the first half of last year, accounting for approximately 31% of the company's turnover. That business is expected to make a significant contribution to its revenue growth last year.
Take Note: The company recorded a loss of 1.42 billion yuan in the first half of last year. That means that using the full-year estimated loss of 9.2 billion yuan to 9.6 billion yuan, the company's loss widened to up to 8.18 billion yuan in the second half of last year.
Digging Deeper: As a major real estate agent and property manager offering a range of services, E-House was an early market leader that was originally listed in the U.S., then delisted in 2016, and re-listed in Hong Kong in July 2018. Its business was hit in 2020 by the pandemic that forced the closure of many of its brick-and-mortar sales offices, leading to a plunge in transactions that resulted in a 62.3% drop in its profit that year. It continued to suffer last year under government policies designed to cool speculative investment in residential properties. The company's bottom line is also taking a hit from additional loss allowances related to its growing inability to collect payments from certain property developers whose credit quality has worsened.
Market Reaction: E-House shares plunged 29.6% to a record low in early trading on Monday, before paring those loses to close down 13.9% at HK$0.99 at the midday break. The stock has lost 90% of its value from its one-year high of HK$9.69 reached last May.
Translation by Jony Ho
To subscribe to Bamboo Works free weekly newsletter, click here