FAST NEWS: Covid Vaccine Maker Sinovac's Profit Skyrockets in First Financial Report for 2021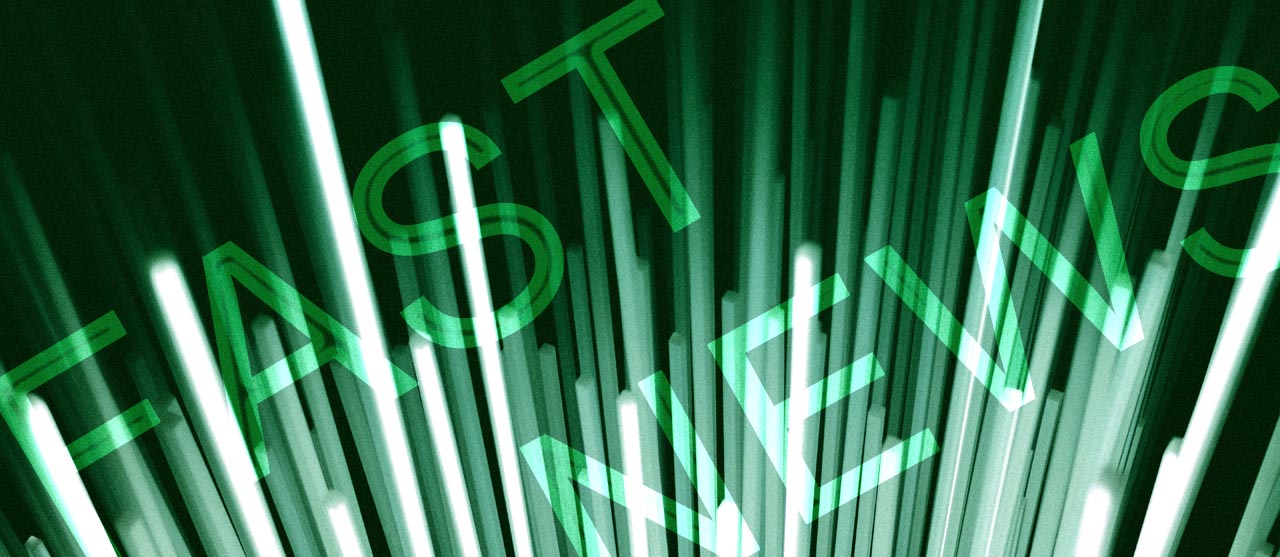 The latest: Sinovac Biotech Ltd. (SVA.US), maker of one of China's three major Covid-19 vaccines, reported its revenue soared 161 times to $11 billion (70 billion yuan) in the first six months of 2021 from $67.7 million a year earlier, according to a Thursday stock exchange filing. The company said it posted a $5.1 billion profit for the period, or $44.80 per diluted share, compared to a $12.6 million loss in the year-ago period.
Looking Up: Sinovac said it has supplied over 2.5 billion doses of its CoronaVac vaccine for Covid-19 through December 2021, leading to the huge revenue and profit increases. The company's shares last traded at $6.47 when they were suspended in early 2019 amid an internal corporate dispute. Based on that price, they would currently command a miniscule price-to-earnings (P/E) ratio of just 0.14, indicating they are extremely undervalued at that level. 
Take Note: The dispute that resulted in suspension of Sinovac's shares centered on a pair of competing privatization bids at that time. The Nasdaq, where the shares are traded, suspended trading due to lack of clarity about the company's share count.
Digging Deeper: Sinovac is a vastly different company now from the one whose shares were suspended in 2019. The difference has come from CoronaVac, whose development occurred even as the corporate dispute dragged on through most of this year. During that time the company has released periodic financial updates, though the latest filing represents the first for 2021 when CoronaVac sales began to take off. A couple of recent developments appear to indicate the company may be close to resolving the dispute, potentially paving the way for a resumption of trading of its shares next year.
Market Reaction: Sinovac shares have been frozen at $6.47 for nearly three years. But at a P/E ratio of about 15, which is roughly the level for rival Covid vaccine makers Pfizer (PFE.US) and Moderna (MRNA.US), the stock would trade at roughly 100 times its current level, or at $672 per share.
To subscribe to Bamboo Works free weekly newsletter, click here