FAST NEWS: Citi Discloses 5% Stake in Jiumaojiu, But Shares Still Fall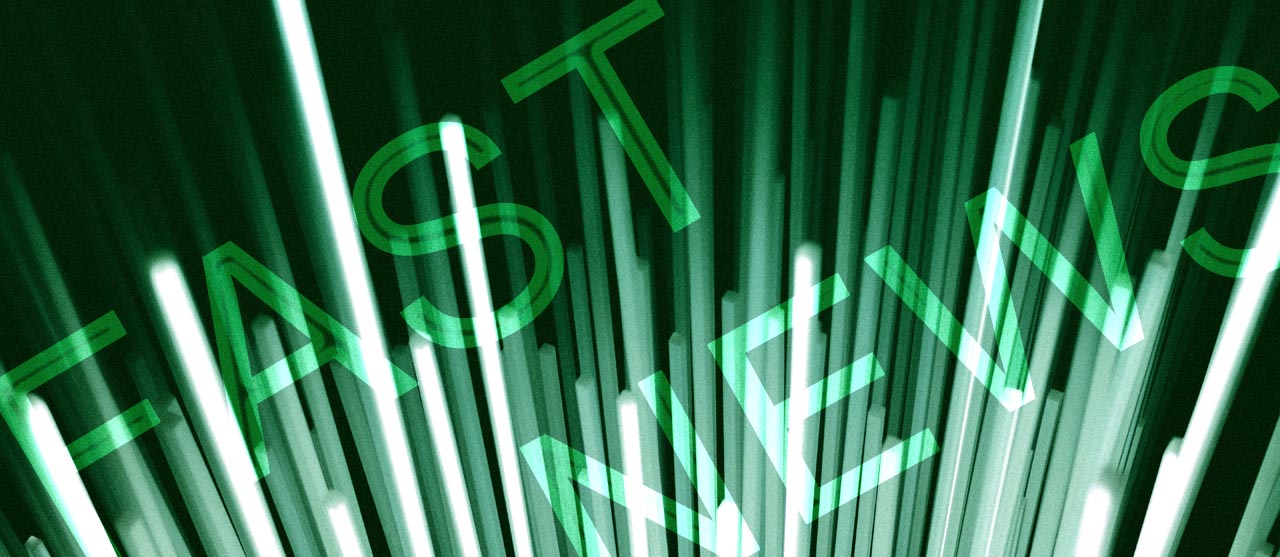 The latest: Citigroup disclosed it has taken a 5% stake in Chinese restaurant chain operator Jiumaojiu International Holdings Ltd. (9922.HK), according to a Hong Kong Stock Exchange filing. Citi had been previously buying shares in the company, and crossed the 5% threshold on Dec. 10 above which it is required to publicly disclose its stake.
Looking up: The U.S. bank's willingness to increase its stake in Jiumaojiu may show its confidence in the company's prospects and in China's domestic demand. Jiumaojiu has found big success recently with its trendy Tai'er chain of restaurants serving "sauerkraut fish."
Take Note: While Citi increased its holdings, another U.S. investment management company, BlackRock, has been selling its own major stake in Jiumaojiu. Since July this year, BlackRock has reduced its holdings in the company from 7.07% to just 4.88% in November.
Digging Deeper: Despite recurring outbreaks of Covid-19 in China this year, Jiumaojiu's revenues rose 113% year-on-year in the first half of 2021 to 2.02 billion yuan ($317 million), with the Tai'er brand contributing nearly 80% of that. The group also turned around its loss during the period, with a profit of 186 million yuan. It indicated that since business recovered from the worst of China's Covid-19 outbreak in early 2020, it has accelerated expansion of its restaurant network. In September it also increased its stake in the Tai'er chain by 3 percentage points to 88%, which may have attracted Citi's attention.
Market Reaction: Jiumaojiu shares fell by about 4.4% in the two trading days after Citi disclosed its stake. The stock is down 31.8% over the last month, which may have also attracted Citi's attention.
Translation by Jony Ho
To subscribe to Bamboo Works free weekly newsletter, click here