FAST NEWS: CIMC Vehicles Surges, Then Fades After Citigroup Cuts Stakeholding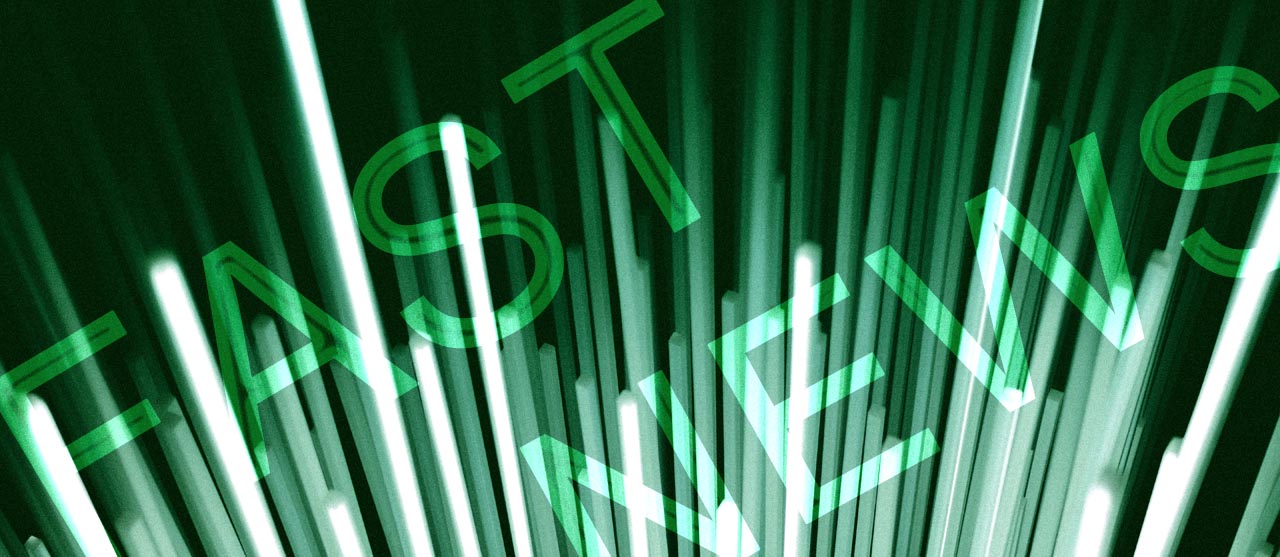 The latest: Citigroup cut its stake in China's leading container truck maker CIMC Vehicles (Group) Co. Ltd. (1839.HK; 301039.SZ) by approximately 37.53 million shares on Nov. 12, leaving it with only 43,998 shares, according to a stock exchange announcement on Friday.
Looking up: There was no immediate news on Monday about who may have bought the shares, since such a large equity transaction is difficult to conduct on the open market. CIMC Vehicles' price gains after the Citigroup sale was disclosed means the shares might have been successfully transferred to one or more major institutional investors.
Take Note: Citi held the CIMC Vehicles shares for less than four months. Thus the sudden sale of most of its stake after such a short period may represent a sudden change in its outlook for the industry or the company's prospects.
Digging Deeper:  Singapore's Government Investment Corp. (GIC) is also a major stakeholder in CIMC Vehicles. Citigroup bought its own 6.66% of the company's shares, which was disclosed on July 27. The stock rose 30% after that to HKD $7.10 at the end of August. However, the shares began to go down at the end of September and have recently fallen below the HK$5 level. Based on its purchase price and later sale price, Citi made almost no profit from the investment and may have even recorded a loss.
Market Reaction: CIMC Vehicles rose by 6.5% on Monday morning, but later gave back most of those gains. At the noon trading break it was at HKD $5.13, up 1.6% from Friday's close.
Translation by Jony Ho
To subscribe to Bamboo Works free weekly newsletter, click here