FAST NEWS: Chindata Reports 58.5% Revenue Growth in Q3, Reaffirms Full-Year Guidance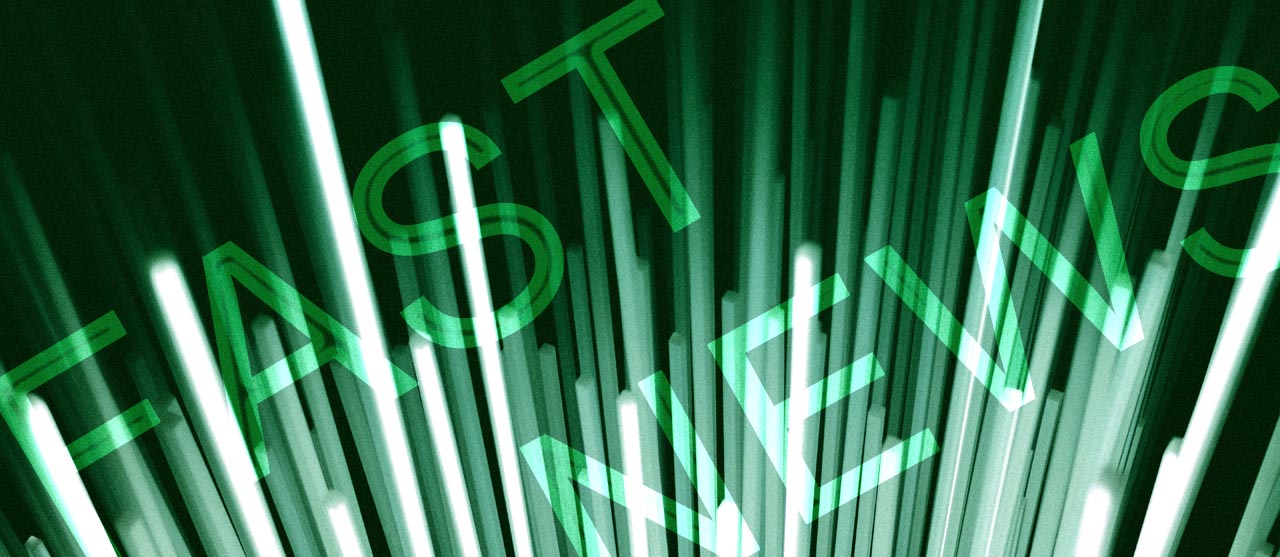 The latest: Data center operator Chindata Group Holdings Ltd. (CD.US) said its revenue rose 58.5% in the third quarter to 740.8 million yuan ($116 million), according to its latest quarterly results released on Wednesday. It posted a 78.4 million yuan profit for the period, representing its third consecutive quarterly profit and reversing a 196.8 million yuan loss in the year-ago period.
Looking Up: The company reiterated its previous guidance for between 2.78 billion yuan and 2.83 billion yuan in revenue for the full year 2021. The reaffirmation comes as many other companies have lowered their guidance due to recent disruptions, such as a global chip shortage, related to the Covid-19 pandemic.
Take Note: The company and its two main Chinese peers, GDS Holdings (GDS.US) and VNET Group (VNET.US), remain vulnerable to government action due to their nature as big electricity consumers. China has previously outlawed cryptocurrency mining companies, partly due to their high power consumption, and has also cut power to other high consumers recently due to national electricity shortages.
Digging Deeper: Chindata has been the most active among China's three major independent data center operators in addressing Beijing's concerns about high power consumption. It frequently addresses the topic in its quarterly reports, including its new announcement that all of its next-generation hyperscale data centers worldwide will be 100% powered by renewable energy sources by 2040. It added that plan will help China to reach its goals of achieving peak carbon emissions by 2030 and becoming carbon neutral by 2060.
Market Reaction: Chindata shares rose 2.1% after the results were announced. By comparison, VNET and GDS shares have dropped 25% and 4%, respectively, since those two companies announced their results last week. VNET reported 25% revenue growth in the third quarter, while GDS reported 35% growth.
To subscribe to Bamboo Works weekly free newsletter, click here