FAST NEWS: Autohome Invests $63 Million in Parent Company's Fund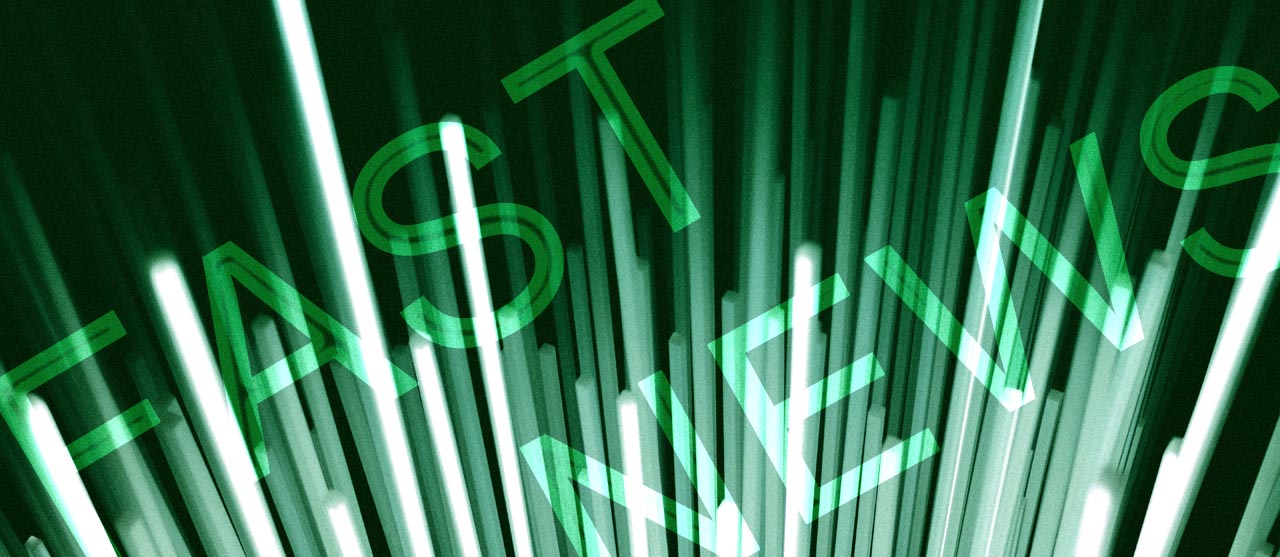 The latest: Autohome Inc. (2518.HK; ATHM.US) disclosed that on Jan. 4, it agreed to subscribe to 400 million yuan ($63 million) worth of limited partner interests in an equity investment fund managed by the Ping An Capital.
Looking up: The operating activities of listed companies like Autohome are relatively inflexible and are more susceptible to economic conditions. By comparison, generating cash flow through activities like the latest Ping An investment can help Autohome to increase its corporate activity.
Take Note: It was recently rumored that Autohome was planning to lay off a large number of employees as China's car industry suffers through a major downturn. But media reports quoted company sources saying the overall layoff rate was less than 5%. The company's decision to make large investments while cutting back on operating expenses could be seen as contradictory by some.
Digging Deeper: As of the end of 2020, Yun Chen Capital, a subsidiary of Ping An Insurance (2318.HK: 601318.SH), held 49% of Autohome's ordinary shares, making it the company's controlling shareholder. As such, the market may speculate whether Autohome's latest investment decision involves any inside information as the company is investing in a private equity fund managed by its controlling stakeholder. Some may also wonder if Autohome was pressured to make the investment.
Market Reaction: Autohome rose 1% to close at $30.91 in New York on Tuesday. The stock was not volatile in the Hong Kong market on Wednesday morning, closing at HK$61.20 at midday break, up slightly by 0.7%.
Translation by Jony Ho
To subscribe to Bamboo Works free weekly newsletter, click here