FAST NEWS: Ascletis Pharma's Cancer Drug Eyes U.S. with New Drug Application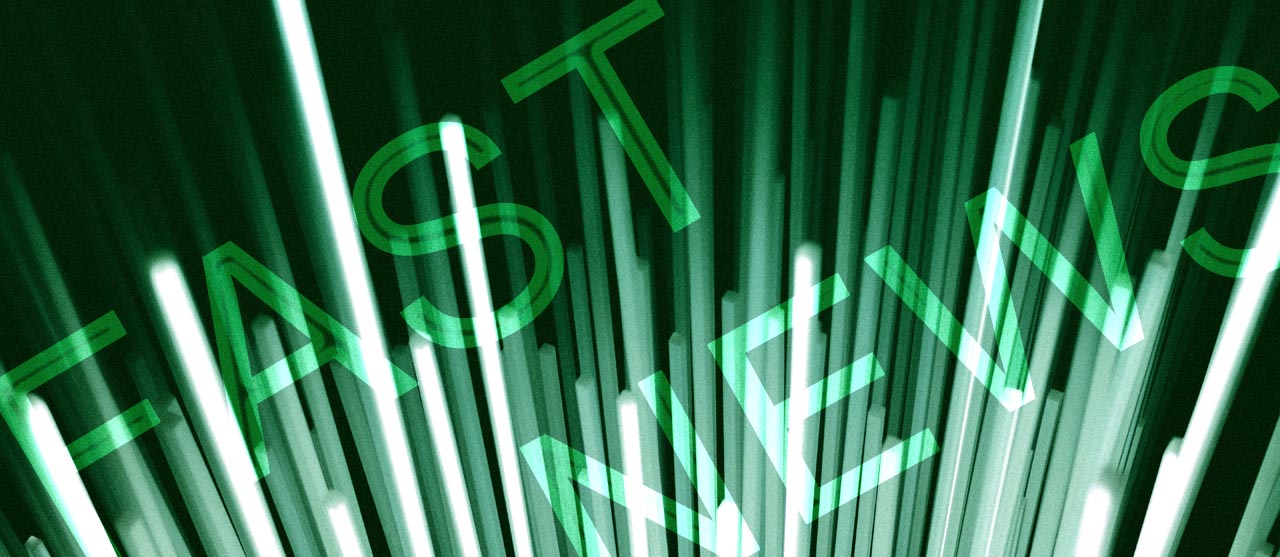 The latest: Ascletis Pharma Inc. (1672.HK) announced it has filed an Investigational New Drug (IND) application in the U.S. for its self-house developed oral PD-L1 small molecule inhibitor, ASC61, for the treatment of advanced solid cancer tumors.
Looking up: Before a new drug can be used in human clinical trials, the developer must submit an IND to the U.S. Food and Drug Administration (FDA) to ensure the safety and potential efficacy of the clinical test. If the IND is approved, the new drug will be granted a legal waiver to conduct clinical trials in the U.S., marking the first step toward potential eventual approval in the U.S. if it is shown to be effective.
Take Note: Even if a drug undergoes U.S. clinical trials, there is no guarantee it will ultimately be approved. Research and development costs required for such trials are high, meaning the company could suffer big losses if the trials show the drug is ineffective.
Digging Deeper: Before any new drug can be approved for use by the FDA or other drug regulator, it requires years of extensive research and observation, a process known as the New Drug Application (NDA) review. While approval by the FDA would mean Ascletis would be able to sell the drug in the U.S. market of 300 million people, it would also help the drug in other global markets that often take their cues from the FDA.
Market Reaction: Ascletis Pharma's shares rose as much as 7.3% in early Monday trade after the announcement, reaching a high of HK$3.84. They later gave back much of those gains, but were still up 2.5% at the midday break.
Translation by Jony Ho
To subscribe to Bamboo Works free weekly newsletter, click here