FAST NEWS: Ascletis Pharma Soars after Expanding Production of Covid-19 Tablets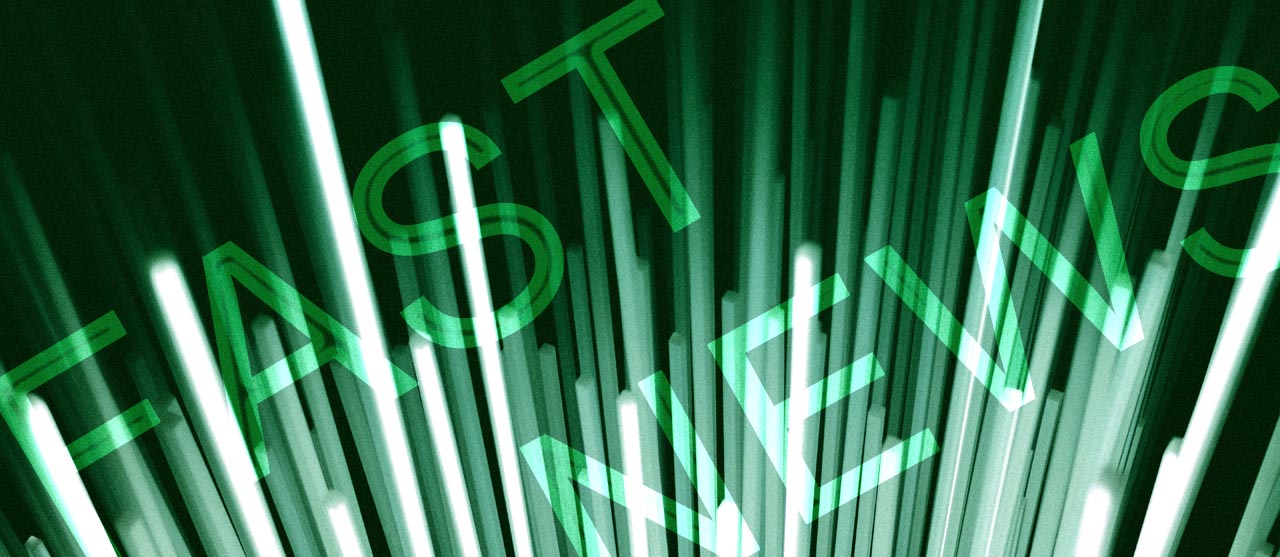 The latest: Ascletis Pharma Inc. (1672.HK) announced the expansion of its annual production capacity of ritonavir oral tablets, a component of oral direct-acting Covid-19 drug paxlovid, to 100 million tablets, which can be further expanded in the future according to market demand.
Looking up: The Company's ritonavir oral tablet was approved for marketing by the China National Medical Products Administration in September 2021. The announced increase in production will help the Company increase its future revenue stream.
Take Note: In addition to ritonavir, the company's Covid-19 drug pipeline includes ASC10, an oral RNA-dependent RNA polymerase inhibitor, and ASC11, an oral 3-chymotrypsin-like protease inhibitor, which are scheduled to be submitted for clinical trials in China and the U.S. in the second half of this year. However, the Covid-19 virus is rapidly mutating and it is unknown whether the development progress can catch up with the mutation speed.
Digging Deeper: ASC10 and ASC11 are fully self-developed drug candidates from Ascletis Pharma and can be used in combination with ritonavir for the treatment of Covid-19 infections. Ascletis has filed patent applications for both drugs related to compounds and uses. But they are still a long way from commercialization, as clinical trial results have not yet been filed, and the company has indicated that there is no guarantee that the two drugs will be successfully commercialized. Last Tuesday, shares of Biopharmaceutical company Kintor Pharma (9939.HK) plunged 67% after one of its Covid-19 drugs failed to pass Phase III clinical trials, raising concerns about the effectiveness of the development of such drugs.
Market Reaction: Following the news, Ascletis' shares surged 18.5% this morning to a six-month high of HK$3.90. The share was up 16.4% at HK$3.83 at the midday break.
Translation by Jony Ho
To subscribe to Bamboo Works free weekly newsletter, click here