FAST NEWS: 51job Shares Plunge on Privatization Doubts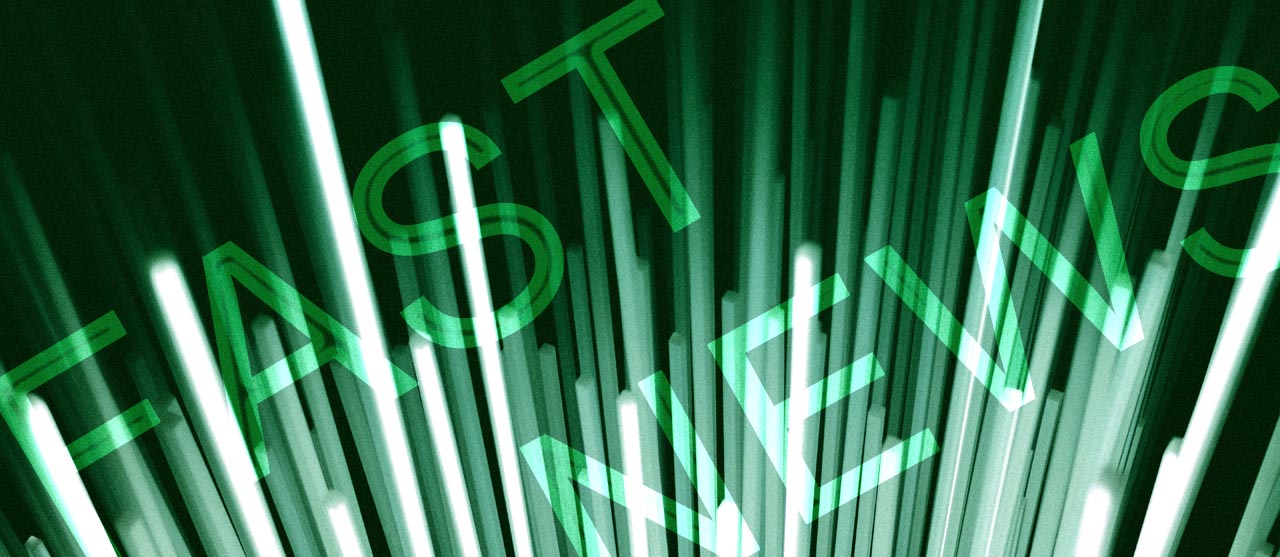 The latest: Online recruitment site operator 51job Inc. (JOBS.US) said a group bidding to privatize the company is "in consultation with Chinese regulators on recent regulatory changes in China that may be applicable to the company and the proposed transaction." It did not comment further on the nature of the regulatory changes, and added a timeline for completion of the consultations "cannot be provided at this time."
Looking Up: 51job first received the privatization offer a year ago, and had previously said the deal was expected to close by the end of the year. The bid was priced at $79.05 per American depositary share (ADS), which is well above the company's current share price.
Take Note: A collapse of the offer could undermine 51job's shares, which have remained quite stable this year. That stability may owe in large part to the offer's fixed price, and contrasts with huge selloffs for many other U.S.-listed China tech stocks this year due to regulatory changes.
Digging Deeper: 51job didn't specify which regulatory changes might affect the privatization offer. A broad range of Chinese regulators have been shaking up China's corporate landscape this year, clamping down on everything from education companies to big tech and companies with large amounts of user data, just to name a few. The shakeup has undermined many U.S.- and Hong Kong-listed Chinese stocks, wiping out billions of dollars in investor value.
Market Reaction: 51jobs shares tumbled 19.2% in Monday trade after the announcement. At their latest close of $54.22, the stock now trades at 31% below the $79.05 buyout price.
To subscribe to Bamboo Works free weekly newsletter, click here