FAST NEWS: 3D Printing Firm Shanghai Union Technology Raises $31 Million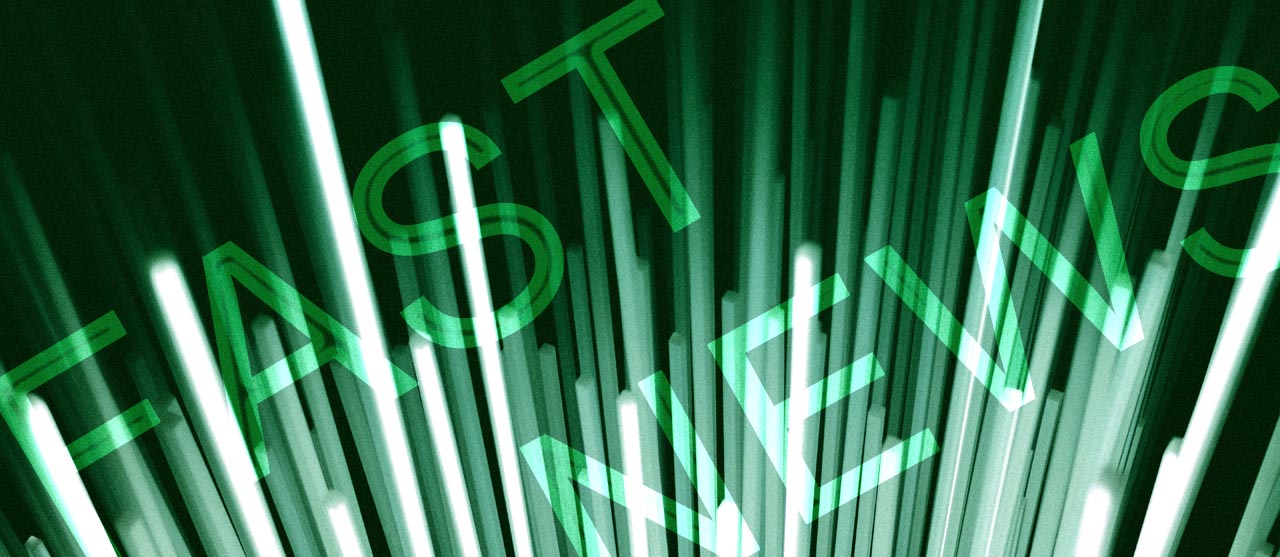 The latest: Industrial 3D printing company Shanghai Union Technology Corp. on Wednesday announced the completion of its 200 million yuan ($31 million) Series D funding. The round was led by Dening Capital, with other contributors including Cash Capital, Yingke PE and Dragonrise Capital.
Looking up: The latest round also included follow-on investment from Evonik Venture Capital, whose continued participation demonstrates its commitment to Shanghai Union's development. The funds will provide Shanghai Union with additional money to improve its abilities in the fast-emerging 3D printing industry.
Take Note: Private equity investors generally take a stake in promising companies in the pre-IPO stages, and exit with a profit after the company goes public. The addition of more private outside investors will put additional pressure on Shanghai Union Technology to deliver results that satisfy all of its shareholders.
Digging Deeper: Venture capital investment in the 3D printing industry has increased in recent years with the sector's rapid development. Demand has grown steadily for the maturing technology, which some believe could ultimately replace traditional manufacturing, helping the sector to approach a critical threshold for mass-scale production. China's 3D printing industry has grown at a compound annual rate of 49.1% over the past five years. The next 10 years could usher in an even more explosive growth period if mass production can be achieved.
Translation by Jony Ho
To subscribe to Bamboo Works free weekly newsletter, click here