Bamboo Works Launches Traditional Chinese Website to Extend the Reach of Its Premium Content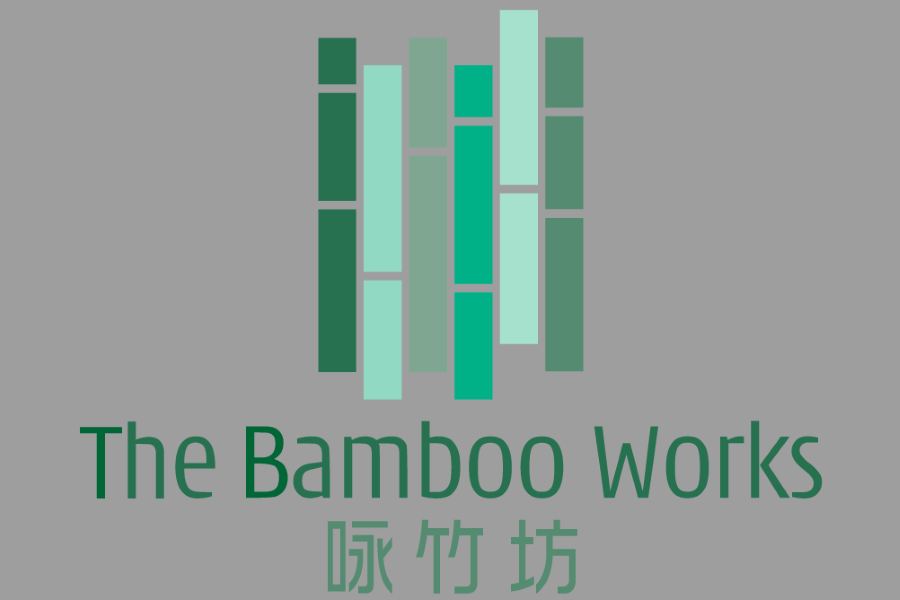 Bamboo Works announces the launch of a traditional Chinese version of its website to provide its premium business content on U.S.- and Hong Kong-listed Chinese companies to Hong Kong and Taiwan Investors
(HONG KONG, February 14, 2022) – Since its establishment last July, Bamboo Works has provided high-quality, analytical business reports on Chinese companies listed in the U.S. and Hong Kong, helping investors understand these companies with big growth potential and telling the bigger "China story" to the world through its English and simplified Chinese websites. In line with the latest capital market trends and to meet the needs of investors who read traditional Chinese, Bamboo Works has officially launched its traditional Chinese website.
The "New Energy Lands as Hottest Category Among Chinese Concept Stocks in 2021 – Bamboo Works Special Report" prepared by our team compiled statistics on readers of thebambooworks.com articles and our stories on Dow Jones Factiva, showing the U.S. accounts for 25% of Chinese stock investors, the highest percentage among all regions. But Hong Kong also accounts for 19% of readership, 3 percentage points higher than the 16% from Mainland China, showing this international financial center, where classical Chinese is the norm, is also a major consumer of premium content on Chinese companies.
"Many Chinese stocks have delisted from the U.S. in recent years, especially technology companies that work with big data. At the same time, Baidu(9888.HK; BIDU.US), Bilibili (9626.HK; BILI.US) and Weibo (9898.HK; WB.US) have all sought secondary listings in Hong Kong. This shows the Hong Kong stock market is becoming more vibrant, attracting more Chinese stocks. Many high quality Hong Kong-listed Chinese companies have big investment potential, making it worth local investors' time to learn more. The launch of the traditional Chinese Bamboo Works website is a timely move to meet the needs of investors in the Hong Kong stock market," said Doug Young, a Bamboo Works co-founder with previous experience as a senior Reuters journalist and managing editor of Caixin Global, the English edition of China's leading financial news publication.
Bamboo Works offers a wide range of content-centric services in print, video and other formats, from traditional news-style analysis to article and feature writing. It also includes short and concise fast news with preliminary analysis to help readers quickly grasp the latest corporate moves and their underlying significance.
Last November, Bamboo Works also launched an "Expert Corner" section, inviting executives and experts from the investor relations, public relations, financial services, corporate governance and other related sectors to share the latest trends and perspectives in their fields, helping readers to broaden their horizons and keep abreast of industry news.
In addition to distributing bilingual content on thebambooworks.com and major social media platforms, Bamboo Works has also established channels on a number of fast-emerging major third-party financial news platforms, including Seeking Alpha, a top U.S. investor community, Benzinga, a professional financial news website, and popular Chinese investor channel Toutiao.com and the Futu stock-trading platform. With the addition of traditional Chinese, Bamboo Works' premium content will reach more global investors and better tell the "Stories of Chinese Stocks."
Bamboo Works' founders bring more than a century of experience from global financial media and capital markets, with lengthy tenures at outlets including the Wall Street Journal, Reuters, Alibaba, Hill & Knowlton and JPMorgan. They are using their experience as both journalists and in-house communicators, as well as understanding of capital markets, to help companies craft messages that will resonate with investors.
Bamboo Works provides its content services using its own editorial team, working with a network of industry veterans bringing combined experience from top global media including the Wall Street Journal, Reuters, Bloomberg and the New York Times, to help companies shape and write their stories.
"With the launch of our traditional Chinese website, our team of writers, analysts and translators will continue providing high quality, in-depth coverage of Chinese and Hong Kong companies and look forward to bringing these reports to more Chinese investors to understand the potential behind these companies," Young said.
### 
For more information and enquiries, please contact:  
Rachel Chan
Tel: +852 9400 0979