SPONSORED: Tongcheng Travel to capture China's travel comeback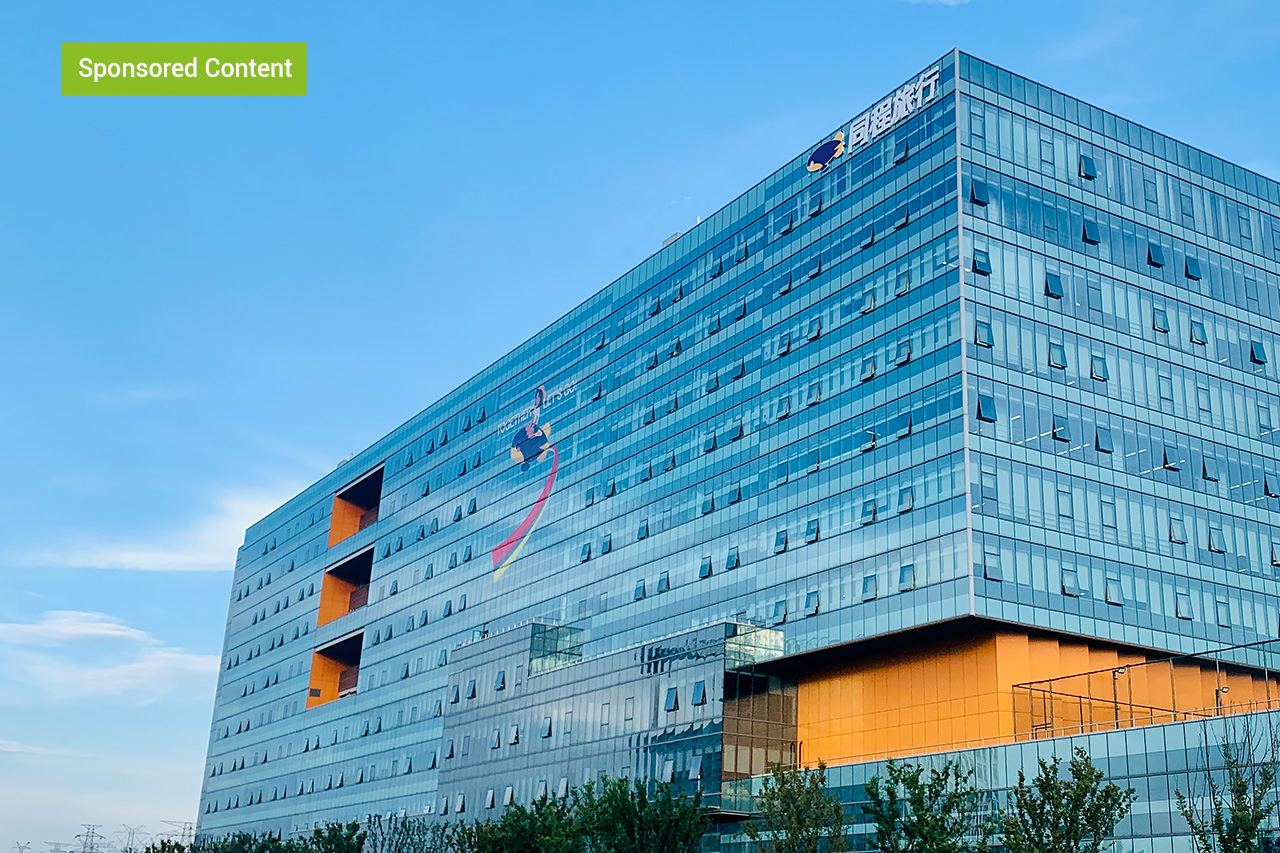 The online travel agent expanded its business through organic growth and acquisitions to equip itself for a travel rebound
Key Takeaways:
Tongcheng Travel made a series of investments during the three-year pandemic to diversify into new areas along the industry chain
The company's commercialization capability rose as its user base expanded, while its ratio of paying users increased to 12.7% from 12% in pre-pandemic times
The company's accommodation reservation business grew 0.2% year-on-year in 2022, riding demand for local and short-haul travel.
The past three years have been challenging for the travel industry as mobility for people and businesses was hindered by the Covid-19 pandemic. Tongcheng Travel (0780.HK) took this period to deepen its market reach, particularly in lower-tier cites, expand its businesses along the industry chain, and broaden its paying user base. While its pace of development moderated during the pandemic, its strengthened fundamentals are expected to fuel its growth following the release of pent-up travel demand for business and leisure starting in 2023.
Paying user ratio rose to 12.7%
For the full-year 2022, the group recorded total revenue of approximately 6.6 billion yuan ($960 million). Its adjusted net profit amounted to approximately 646 million yuan, representing an adjusted net margin of 9.8%.
The group's number of average monthly active users and number of average monthly paying users reached 234 million and 29.7 million, respectively, with the paying user ratio rising to 12.7%, while the number of annual paying users was 188 million.
Accommodation business posted continued growth
It's not unexpected to see Tongcheng Travel reporting a decline in revenue from its transportation ticketing business amid anti-pandemic measures. The accommodation reservation business, nevertheless, recorded a modest 0.25% rise in revenue last year as the online travel agent captured demand from local and short-haul travelers. The accommodation reservation business accounted for 37% of total revenue in 2022, up from 32% in 2019 before the pandemic.
Revenue from other businesses, including income from advertising, membership and other value-added services, also posted 17.9% growth and accounted for 12% of total revenue.
Tapping into under-penetrated lower-tier markets
Tongcheng Travel went deeper into lower-tier cities that are under-penetrated yet have colossal potential. It reinforced its presence in lower-tier cities by tightening strategic ties with urban and rural bus operators.
At the end of 2022, nearly 87% of its registered users resided in non-first-tier cities in China, and about 60.3% of its new paying users on the WeChat platform were from tier-3 or below cities in China.
In a bid to enhance its travel efficiency across different business segments, it boosted cross-selling and enriched its one-stop products and services to better satisfy users' needs during their journeys.
New revenue streams secured through acquisitions
Tongcheng Travel has initiated a number of acquisitions and expansion to broaden its presence along the industry chain. It developed a hotel management business and tapped into the package tour business through acquisitions.
Other efforts included the establishment of Elong Hotel Technology, a comprehensive accommodation industry platform offering hotel management, information technology, trade and procurement services, and the acquisition of Tongcheng International Travel Service Co. Ltd., which focuses on the leisure travel business, to further achieve greater economies of scale.
On track to a strong rebound
The pandemic has accelerated the digitalization of the travel industry and has brought immense opportunities for online travel agencies with distinct edges.
Following the lifting of travel restrictions, there has been a strong rebound in travel demand since Chinese New Year 2023, which Tongcheng Travel believes is likely to continue as the year goes on.
"Our users have grown in numbers as we gained industry experience in the past few years," said Ma Heping, Executive Director and CEO of Tongcheng Travel. "We have strengthened our market position and brand influence, and made headway into building a user base in the lower-tier cities. Coupled with our forays into hotel management and package tours, which serve as additional growth drivers, we are now well-equipped to capitalize on the travel industry rebound in China and maintain our growth momentum in the long run."
The Bamboo Works offers a wide-ranging mix of coverage on U.S.- and Hong Kong-listed Chinese companies, including some sponsored content. For additional queries, including questions on individual articles, please contact us by clicking here.
To subscribe to Bamboo Works free weekly newsletter, click here