FAST NEWS: ZTE Earns 60% More Last Year, But Fourth Quarter Performance in Doubt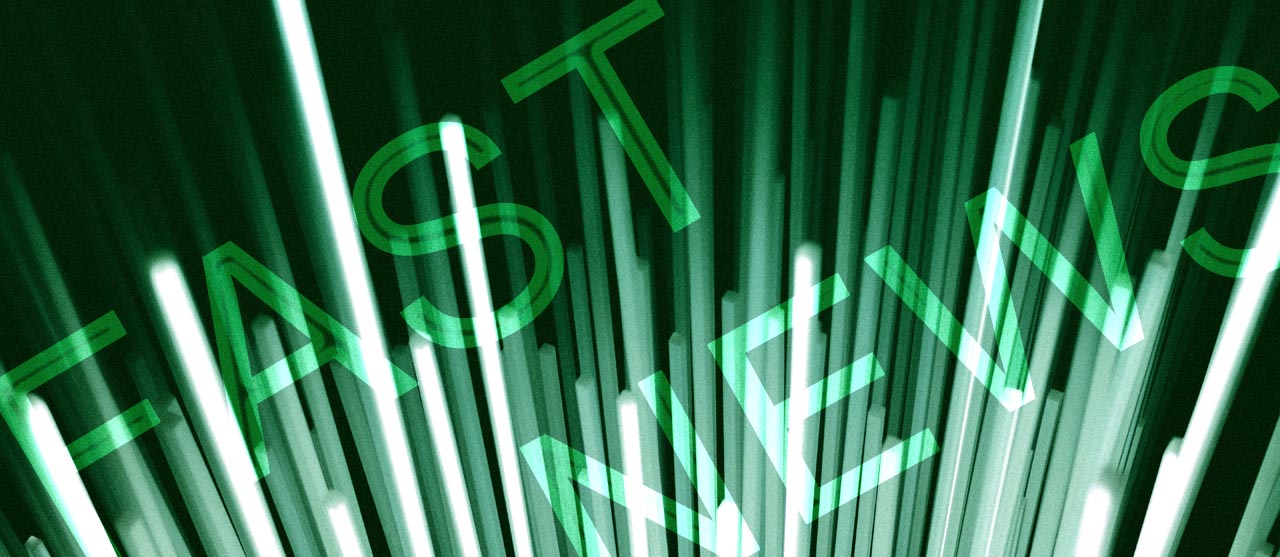 The latest: ZTE Corporation (0763.HK) announced last year's annual results on Tuesday evening , its net profit attributable to shareholders increased 60% year-on-year to 6.81 billion yuan ($1.09 billion), earnings per share was 1.47 yuan and declared a 50% increase in final dividend to 0.30 yuan.
Looking up: The company's revenue rose 12.9% year-over-year to 114.5 billion yuan, with the consumer business performing the best, its revenue jumping 59.2% to 25.73 billion yuan, mainly due to increased revenue from cell phones and home information terminals.
Take Note: ZTE's R&D investment rose 27.1% year-over-year to 18.8 billion yuan last year, mainly due to the low R&D spending in 2020 with the impact of Covid-19 epidemic, which returned to normal last year.
Digging Deeper: Against the backdrop of Huawei is retreating from global 5G market due to the effect of sanctions and the rise of ZTE, ZTE's performance last year looked good on the surface, but if we look at the fourth quarter alone, its profit was only 960 million yuan, a significant 46% drop year-on-year and only 14% of the year's profit. The main reason for this was not only the 1.23 billion yuan asset impairment loss recorded in the fourth quarter, but also the uncertainty of the spread of Covid-19 omicron variant in oversea markets in the period, which put pressure on telecom network investment, construction and the promotion of the 5G process, which weighed on the company's business performance.
Market Reaction: ZTE shares rose 3.4% on Wednesday morning, but then down 0.1% to close at HK$15.26 at the midday break. The company has lost more than half of its market value compared with its high of HK$31.75 in last August.
Translation by Jony Ho
To subscribe to Bamboo Works free weekly newsletter, click here