FAST NEWS: YTO International Says Profit Plunged Last Year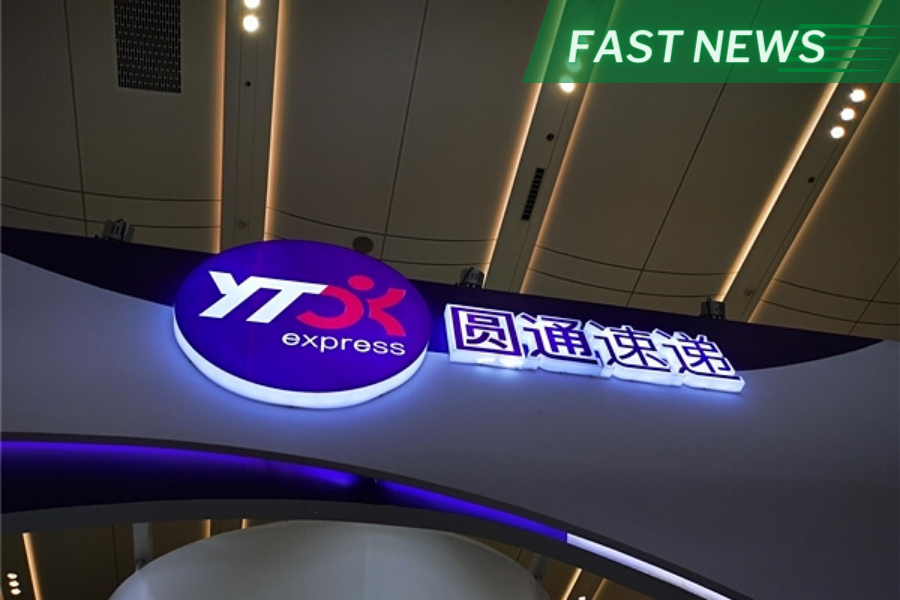 The latest: Delivery and logistics company YTO International Express and Supply Chain Technology Ltd. (6123.HK) said on Monday it expects to report its net profit last year dropped by about 50% due to a decrease in revenue and increasing competition.
Looking up: The company was able to remain competitive despite the growing supply of air and sea cargo space in the second half of last year, but only by lowering its prices.
Take Note: YTO blamed declining demand for air and sea freight services for its profit decline, partly due to economic fallout from Russia's invasion of Ukraine.
Digging Deeper: Founded in 2000, YTO is a leading private provider of courier services in China, covering nearly all cities above the county level. The company has also gone global, and delivers to more than 150 countries and regions through a network of more than 1,000 overseas agents. To better reflect its business, the company changed its name from YTO Express (International) Holdings Ltd. to YTO International Express and Supply Chain Technology Ltd. at the end of last year.
Market Reaction: YTO shares plunged on Tuesday to close down 16.7% at HK$2.29 by the midday break. The stock now trades in the middle of its 52-week range.
Translation by Jony Ho
To subscribe to Bamboo Works free weekly newsletter, click here