FAST NEWS: Yonghe Medical Grows Hair Care Business, But Profit Falls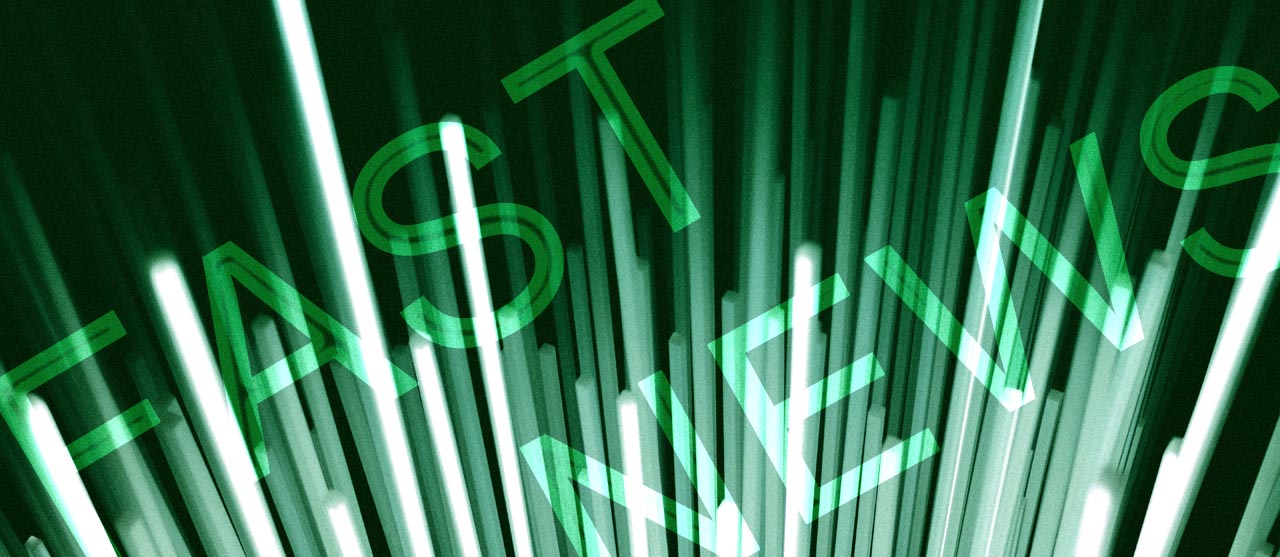 The latest: Hair transplant specialist Yonghe Medical Group Co. Ltd. (2279.HK) said late on Thursday that its profit fell 26.4% last year to 120 million yuan ($18.9 million), equal to earnings of 0.29 yuan per share, according to its first financial results announcement since its IPO in December. The company also declared a final dividend of 0.076 yuan per share.
Looking up: The company's revenue continued to grow rapidly, rising 32.4% to 2.17 billion yuan last year. That was driven by a 173% jump in revenue from medical hair care services, which is separate from its core hair transplant services and accounted for 26.9% of the group's overall revenue last year, up from 13% in 2020.
Take Note: The decrease in net profit came as the company's net profit margin fell from 10% in 2020 to 5.5% last year, mainly due to increased expenses for its IPO and more expenses related to the company's rapid development.
Digging Deeper: Founded in 2005, Yonghe Medical provides hair transplant services in China through its Svenson Medical Hair Care Centers, and currently ranks first in China with 10.5% market share. More than 250 million people in China currently experience hair loss problems, according to data from the country's National Health Commission. To capture more of that business opportunity, Yonghe started its medical hair care services in 2019, treating hair loss through non-surgical procedures such as with drugs and medical devices. Reflecting its diversification into cheaper options beyond the transplant business, the company's average spending per non-transplant hair care patient is $5,531, about one-fifth of average spending per hair transplant patient. But the company's customer base for non-transplant hair care customers increased 78% last year to 105,275, surpassing the 58,464 customers for hair transplant service, showing the big growth potential from non-transplant services.
Market Reaction: Yonghe Medical's shares initially rose 5% in the early trading on Friday, but later lost momentum and closed down 1.6% at HK$12 at the midday break. At that level the shares are now 24% lower than their IPO price of HK$15.80 from last December.
Translation by Jony Ho
To subscribe to Bamboo Works free weekly newsletter, click here