FAST NEWS: Yonghe Medical Expects Half-year Profit To Plunge 50% to 73%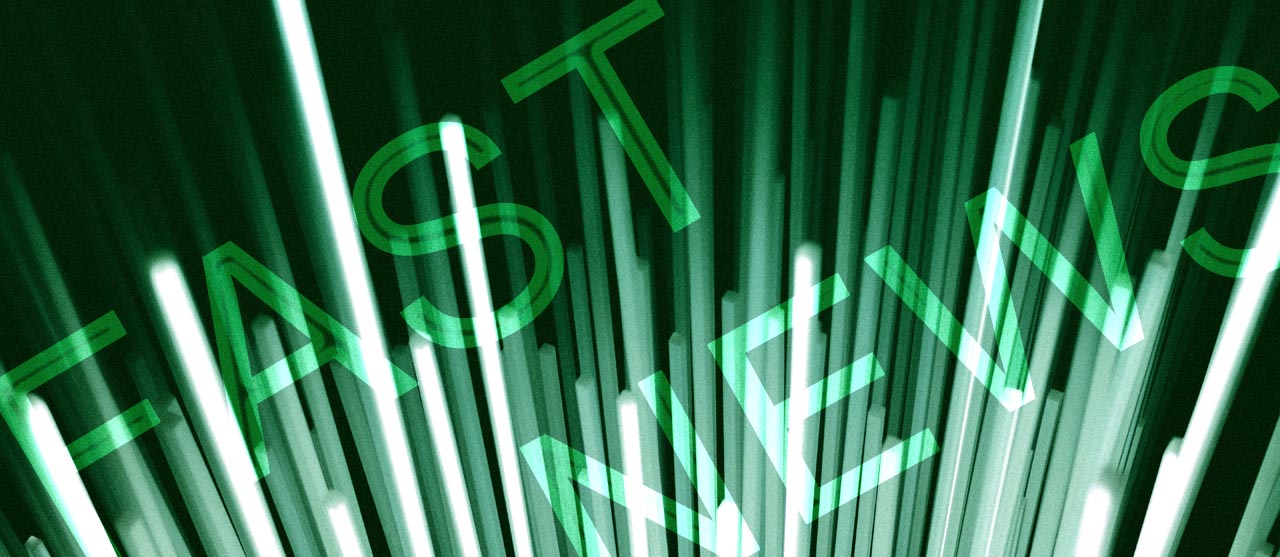 The latest: Hair transplant specialist Yonghe Medical Group Co. Ltd. (2279.HK) issued a profit warning last last week, saying it expects a net profit of about 11 million yuan ($16.2 million) to 20 million yuan for the first half of the year, down 50.5% to 72.7% from 40.4 million yuan in the same period last year.
Looking up: The company expects first-half revenue of approximately 673 million yuan to 823 million yuan, a decrease of 21.8% to 36.1% compared to revenue of approximately 1.05 billion in the same period last year, a relatively milder decline than in net profit.
Take Note: The decrease in revenue and profit was mainly due to the resurgence of the Covid-19 pandemic in China, where more than 30 of its clinics were suspended or restricted to comply with the pandemic-prevention measures implemented by government authorities, while fixed costs such as rent and employee salaries, were still payable during the period.
Digging Deeper: Founded in 2005, Yonghe Medical provides hair-transplant services in China through its Svenson Medical Hair Care Centers and currently ranks first in China with 10.5% market share. More than 250 million people in China currently experience hair-loss problems, according to data from the country's National Health Commission. To capture more of that business opportunity, Yonghe started its medical hair-care services in 2019, treating hair loss through non-surgical procedures such as with drugs and medical devices. Due to the high market potential, the company has persisted with its expansion plans, even in the face of the pandemic, completing the construction of 12 new clinics in the first half of this year, with another 19 new clinics under construction.
Market Reaction: Yonghe Medical's share price went down on Monday morning, softening 0.9% to $8.51 by the midday break. At that level, the shares are now 46.1% lower than their IPO price of HK$15.80 from last December.
Translation by Jony Ho
To subscribe to Bamboo Works free weekly newsletter, click here