FAST NEWS: Yixin's Auto Finance Growth Slows Sharply in First Quarter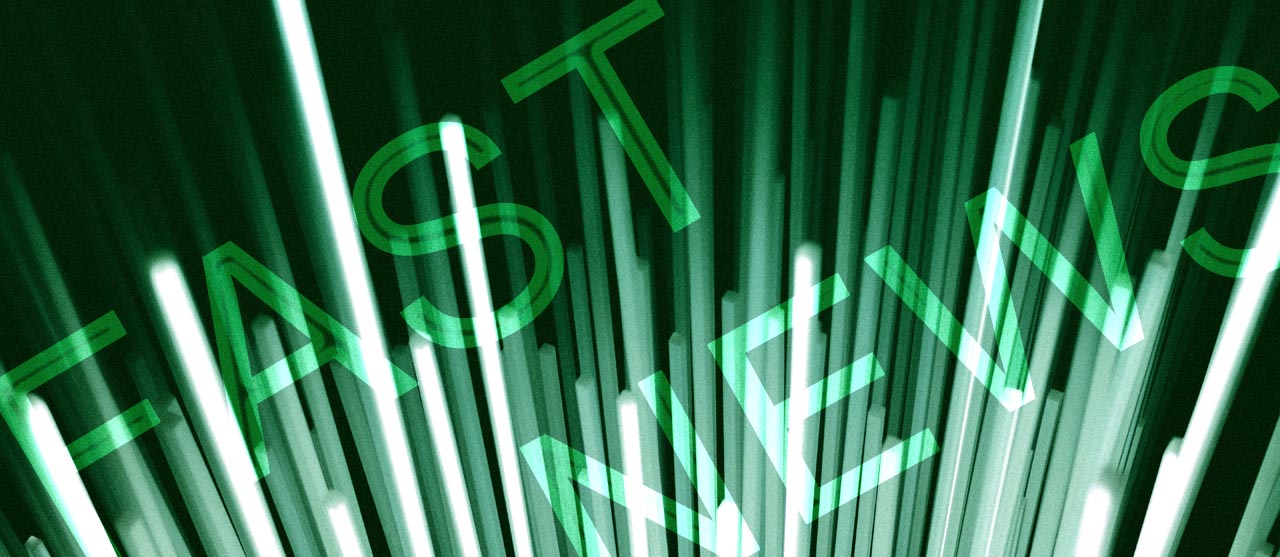 The latest: Yixin Group Ltd. (2858.HK), an internet-based auto financier, announced its auto financing transactions totaled 151,200 in this year's first quarter, up 27.06% year-on-year. The figure included financing transactions for 63,800 new car and 87,400 used car purchases.
Looking up: The group's new "after-market business" offering auto insurance, maintenance and care to car owners has grown steadily in recent years, with 70,700 transactions in the first quarter, up 13.9% from the same period last year.
Take Note: The latest 27% growth in auto financing transactions is down sharply from the 129% growth rate Yixin recorded in the first quarter of last year.
Digging Deeper: Hong Kong-listed Yixin is China's leading internet auto finance trading platform, with Internet giant Tencent (0700.HK) as its largest shareholder. The company initially provided direct loans to buy and lease cars. But regulators later clamped down on online finance and P2P lending, and Yixin turned to intermediary services facilitating similar loans between banks and consumers. Revenue from that business rose 65% to 1.95 billion yuan ($290 million) last year. In order to diversify its revenue sources, the group launched its "after-market business" in 2020, which has been growing steadily. That business brought in 123 million yuan in revenue last year, accounting for approximately 4% of the total, a 3 percentage point increase from 2020.
Market Reaction: Yixin opened down 2.5% on Tuesday, the first trading day after release of the operational data. The decline widened to 5% at the midday break, with the shares closing at HK$0.75, near the low end of their 52-week range.
Translation by Jony Ho
To subscribe to Bamboo Works free weekly newsletter, click here