FAST NEWS: Yeahka's In-store E-Commerce Services Business Soars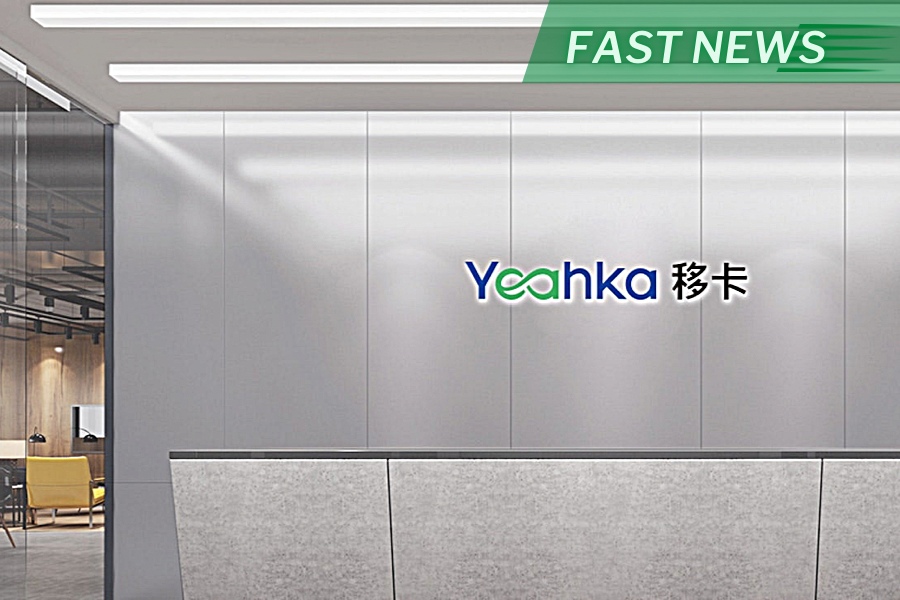 The latest: Mobile payment services provider Yeahka Ltd. (9923.HK) said on Monday its gross payment volume (GPV) rose more than 5% last year to over 2.2 trillion yuan ($324 billion), boosted by an 11% increase in its number of active payment service merchants to over 8.1 million.
Looking up: The company's gross merchandise value (GMV) for in-store e-commerce services last year was approximately 3.3 billion yuan, a more than seven-fold increase and in line with the company's previous guidance of 2.8 billion yuan to 3.5 billion.
Take Note: Its in-store e-commerce service lost 159 million yuan in the first half of last year. Its management also disclosed that the business was still unprofitable in the second half, but added the loss was narrowing.
Digging Deeper: Yeahka provides mobile payment services and has been described as a "Chinese version of Square (SQ.US)," a reference to the company now called Block Inc., which has a similar model that uses big data for its payment services and technology. The company went public in Hong Kong in May 2020 and is backed by Tencent (0700.HK). As growth in its core mobile payment business has slowed, Yeahka has diversified into the in-store e-commerce business. It issued a HK$550 million ($70.5 million) convertible bond last July to help fund that effort.
Market Reaction: Yeahka shares jumped on Monday to close up 11.7% at HK$31.56 by the midday break, a new 52-week high.
Translation by Jony Ho
To subscribe to Bamboo Works free weekly newsletter, click here