FAST NEWS: Xinjiang Xinxin Mining Forecasts Big Rise in 2021 Profit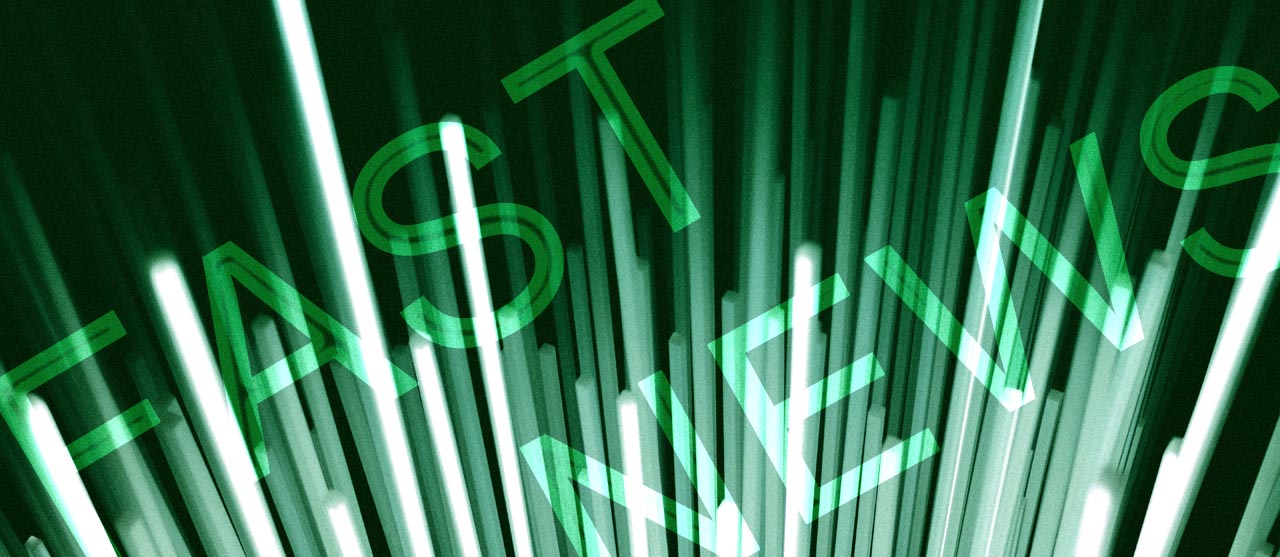 The latest: Xinjiang Xinxin Mining Industry Co. Ltd. (3833.HK) issued a positive profit forecast on Tuesday morning, estimating it will post an unaudited profit of 491 million yuan ($77 million) for 2021, up about 174% year-on-year.
Looking up: Higher operating revenues, much of that due to higher commodity prices, together with production process optimization and lower financing costs contributed to the significant increase in the company's latest results.
Take Note: The spread of the Covid-19 omicron variant continues to affect the global economy, as developed countries also contemplate major changes in their monetary policies. Those factors are adding to uncertainty surrounding the global economic recovery, which could lead to volatile prices for metals like copper, gold and silver, which are Xinxin's main products.
Digging Deeper: After discounting for a 230 million yuan profit in the first half of last year, Xinjiang Xinxin reported a profit of approximately 260 million yuan in the second half, marking a slight sequential improvement. But the group's revenue only increased by 28.5% for all of 2021, compared with an 83.1% jump in the first half of the year, implying that revenue growth momentum diminished in the second half. That may reflect the impact of slower price increases for the electrolytic nickel and copper cathode that are the company's key products.
Market Reaction: Xinjiang Xinxin's shares rose as much as 6.5% on Tuesday morning, but then moved downward and were down 2.2% at HK$1.36 at the midday break. Its shares are down 47% from a year high of HK$2.40 reached in February last year.
Translation by Jony Ho
To subscribe to Bamboo Works free weekly newsletter, click here