FAST NEWS: Weimob Says Business 'Recovered Rapidly' After Shanghai Lockdown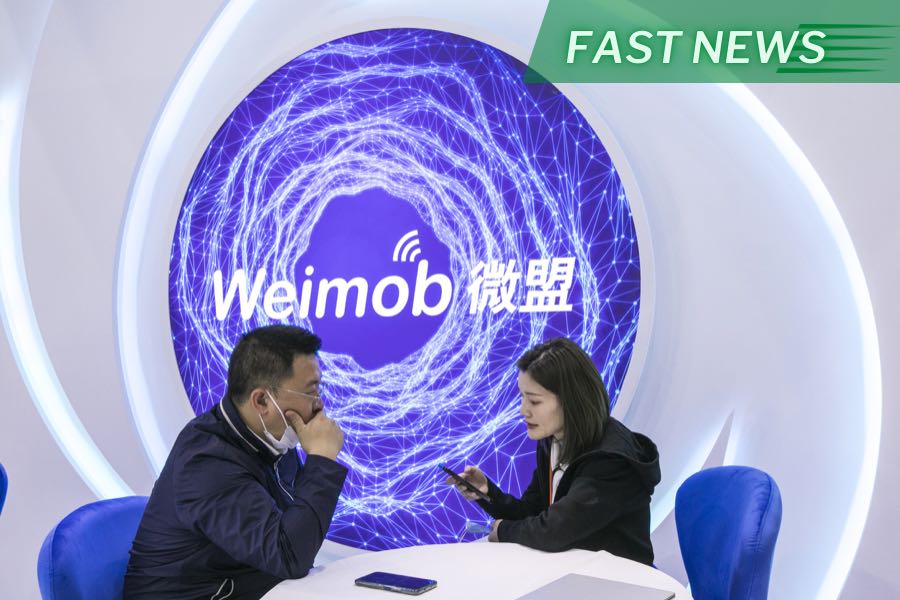 The latest: E-commerce services provider Weimob Inc. (2013.HK) said late on Thursday that its business "recovered rapidly" following the easing of the pandemic in Shanghai, where the company is based. It added that its overall operation is performing well.
Looking Up: The company also pointed out its shareholders authorized a repurchase agreement at its latest annual general meeting at the end of June, allowing the company to purchase up to 10% of its issued shares to support the stock.
Take Note: Weimob issued its announcement in response to recent "unusual price movements" for its stock, which has fallen steadily in the last few weeks. It said it is not aware of any changes that would have a negative impact for its business.
Digging Deeper: Weimob provides e-commerce software as a service (SaaS) and is closely tied to Tencent's popular WeChat social networking platform. Founded in 2013, as WeChat was starting its meteoric rise, the company started out selling customer relationship management (CRM) software to e-commerce merchants on WeChat. In 2016, it added digital marketing tools to help those merchants acquire and retain customers. The company was once an investor favorite, but lately has lost its luster as its revenue stagnates and it fell into the red. The company reported its revenue fell 6.2% year-on-year in the first half of the year to about 900 million yuan ($126 million), while its loss widened by 17.6% to 659 million yuan.
Market Reaction: Weimob shares were up 4.12% late in the Friday trading day in Hong Kong at HK$2.78. Before that the stock had lost 12.7% over the previous two trading days and was trading near its all-time low.
Reporting by Doug Young