FAST NEWS: VNET Gets Lift From $250 Million Blackstone Investment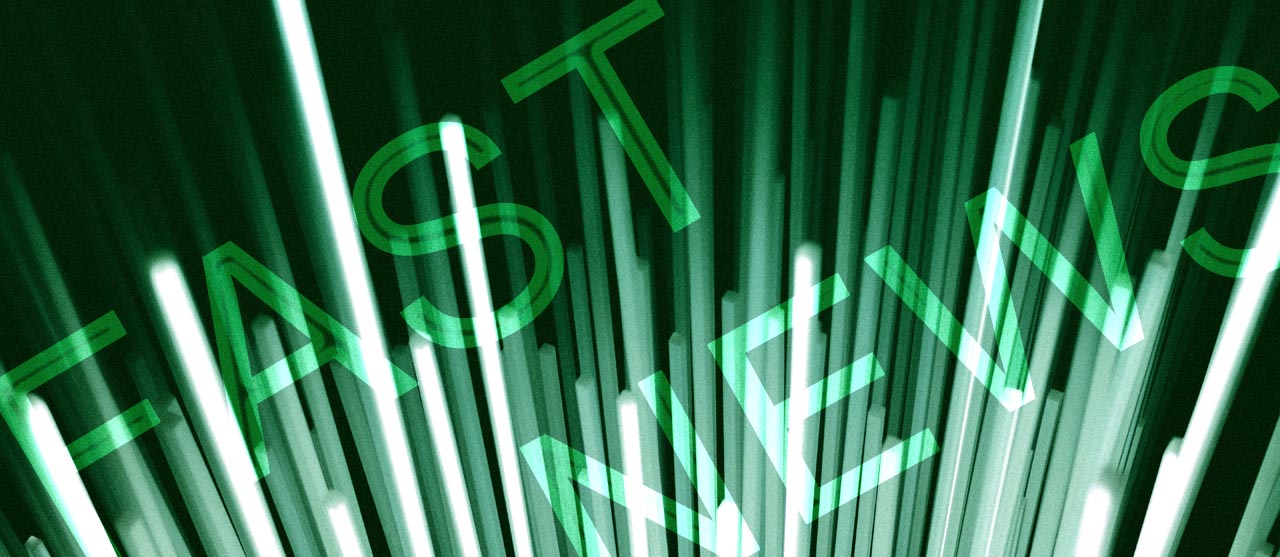 The latest: Data center operator VNET Group Inc. (VNET.US) announced last Friday that a unit of asset management giant Blackstone (BX.US) purchased $250 million worth of its convertible notes. When the notes mature in five years, the Blackstone unit can choose to convert the amount to VNET shares at a conversion price of $11, representing a 35% premium to their last closing price before the announcement.
Looking Up: VNET had about $600 million in cash and cash equivalents at the end of last September, meaning the new infusion will boost that amount by 30%. The investment also represents a big vote of confidence in the company by a major fund manager.
Take Note: VNET's shares would need to rise at least 35% over the next five years for Blackstone to profit from the investment by exercising its conversion option. That translates to just a 7% stock appreciation annually over the five-year period, which is relatively small for a high-tech company.
Digging Deeper: VNET is one of China's three major private data center operators, and generally considered the weakest of the trio, despite counting Microsoft (MSFT.US) as one of its major partners. The company is expected to earn a profit this year, reversing a loss in 2020, but is forecast to return to the red in 2022. It currently trades at a price-to-book (P/B) ratio of just 1.06, roughly similar to a 1.03 for rival Chindata (CD.US) but below the 1.85 P/B for GDS (GDS.US), the largest of China's three U.S.-listed private data center operators.
Market Reaction: VNET shares rose 18% in the two trading days after the announcement to a two-month high of $10.01. They gave back some of that on Wednesday amid a broader selloff for all three data center operators, but were still up by 7% from pre-announcement levels.
To subscribe to Bamboo Works weekly free newsletter, click here
Reporting by Doug Young