FAST NEWS: Viva Biotech Finds First Profits in Drug Research Services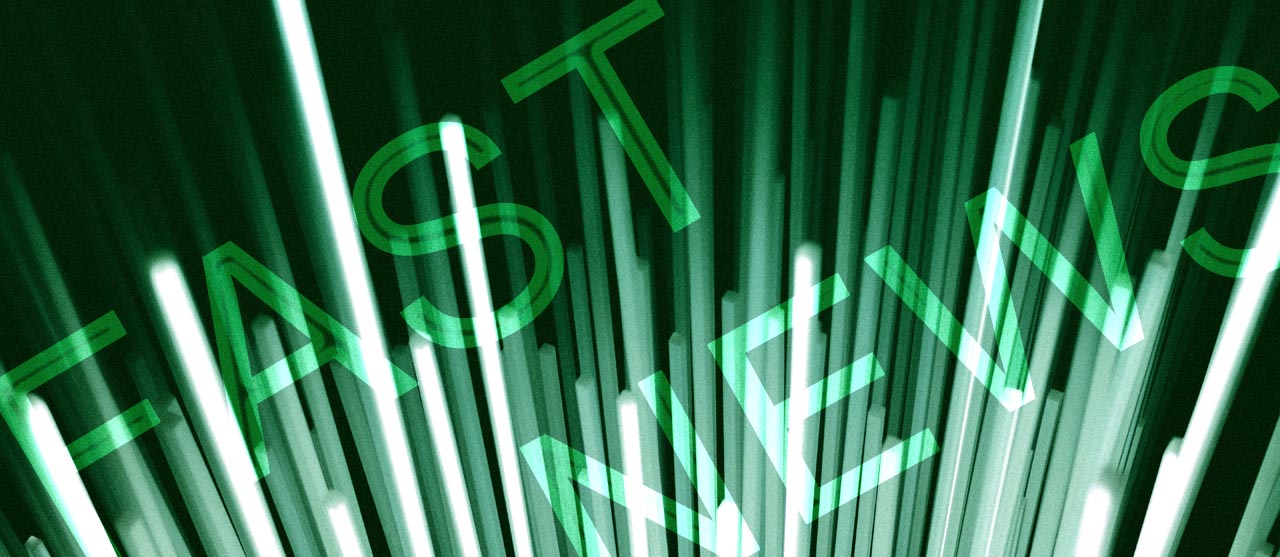 The latest: Viva Biotech Holdings (1873.HK) announced it earned a net profit of 287 million yuan ($45 million) last year, reversing a 386 million yuan loss in 2020, equating to earnings of 0.15 yuan per share, according to its 2021 financial results released late Monday.
Looking up: The company's revenue tripled to 2.1 billion yuan last year, mainly due to the rapid growth of its drug-related contract research organization (CRO) business, whose turnover jumped 68.7% to 740 million yuan. Its revenue also got a boost from its recent acquisition of the pharmaceutical business of Zhejiang Langhua.
Take Note: Viva's selling and administrative expenses increased by 618% and 116%, respectively, last year, mainly due to expanding its sales team and accelerating office space construction to meet its fast-growing business needs.
Digging Deeper: Founded in 2008 and listed in Hong Kong in 2019, Viva Biotech provides drug discovery services to global biotech and pharmaceutical customers for preclinical innovation drug development. It announced a positive profit forecast in early March, expecting a net profit of at least 280 million yuan last year, the first profit since its IPO. The company credited its improved performance mainly to the expansion of its business scope from front-end drug discovery to also include the contract development and manufacturing organization (CDMO) business for third-party clients, allowing it to become an integrated platform for drug research, development and production.
Market Reaction: After opening slightly lower on Tuesday morning, Viva Biotech's shares rose as much as 4.2% before closing up by a milder 0.3% at HK$3.12 at the midday break. The stock has been on an uptrend since mid-March, rising 30% since then. But it still trades at the low end of its 52-week price range.
Translation by Jony Ho
To subscribe to Bamboo Works free weekly newsletter, click here