FAST NEWS: Viva Biotech completes Langhua Pharma buyout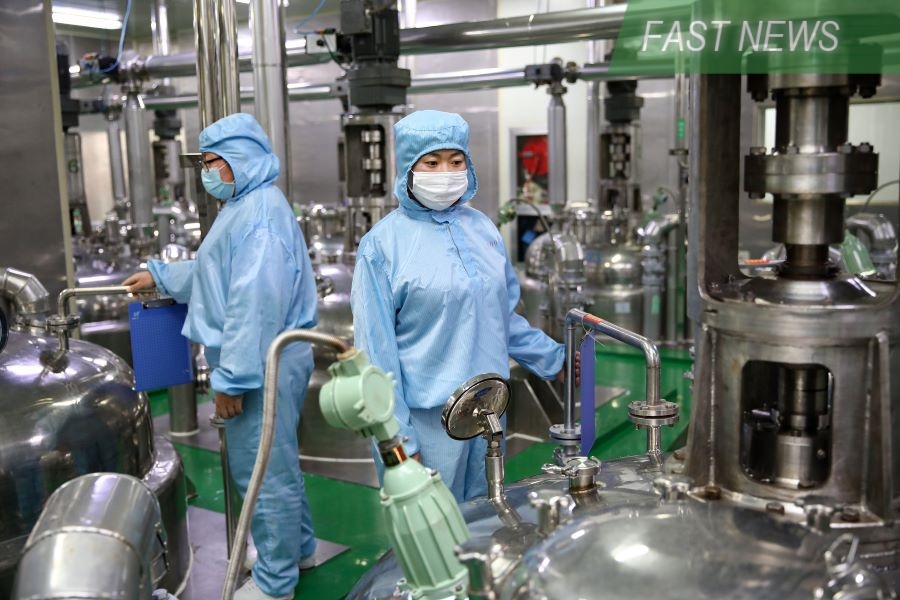 The latest: Viva Biotech Holdings (1873.HK) announced Thursday that the acquisition of 20% of Langhua Pharmaceutical by its Weizongchen Pharmaceutical subsidiary for 640 million yuan ($87.6 million) has been completed.
Looking up: Another of Viva Biotech's wholly-owned subsidiaries, Viva Biotech Shanghai, will also sell its entire shareholding in Langhua to Weizongchen, making Langhua a wholly-owned subsidiary of Viva Biotech as part of a reorganization.
Take Note: According to its original Sept. 13 announcement, minority shareholders holding 20% of Langhua decided to exercise the right to sell their holdings, as they were unable to reach an agreement with Viva Biotech Shanghai on a listing plan for Langhua.
Digging Deeper: Founded in 2008, Viva Biotech provides drug discovery services to global biotech and pharmaceutical customers for preclinical innovation drug development. It went public in 2019 at an offer price of HK$4.41. The company recorded a profit of 287 million yuan in 2021. But it lost 528 million yuan last year, mainly due to market volatility that caused some of its startup investments to fall in value. The company was also affected by labor utilization rate constraints caused by China's strict efforts to try to control the spread of the highly contagious Covid-19 Omicron variant.
Market Reaction: Viva Biotech shares rose on Friday to close up 4.1% at HK$1.26 by the midday break. The stock now trades at the lower end of its 52-week range.
Translation by A. Au
Have a great investment idea but don't know how to spread the word? We can help! Contact us for more details.
To subscribe to Bamboo Works weekly free newsletter, click here