FAST NEWS: United Lab sinks after top shareholder sells down stake at discount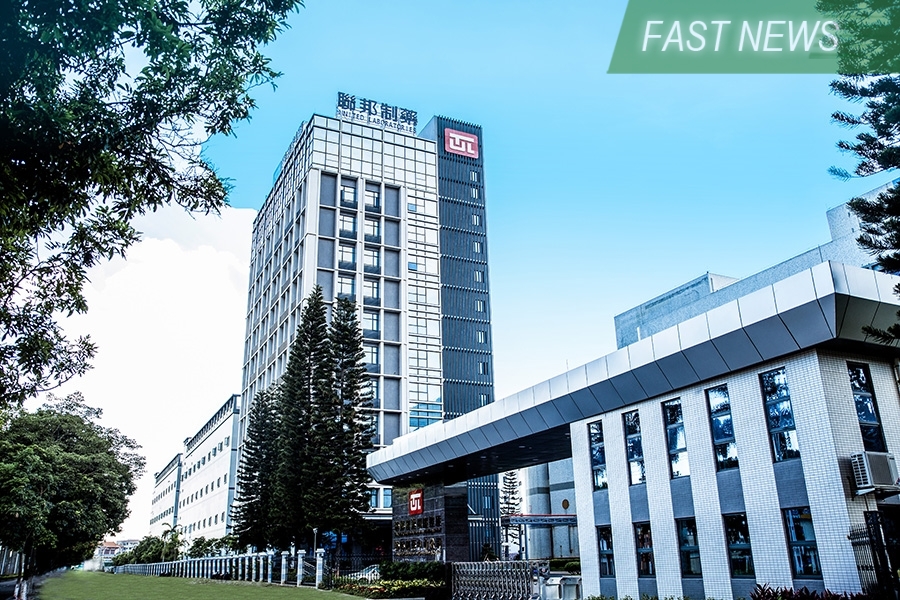 The latest: The United Laboratories International Holdings Ltd. (3933.HK) announced Tuesday its controlling shareholder, Heren Far East Ltd., on Monday was selling up to 64 million shares, or about 3.52% of its issued share capital, for HK$7.33 per share, a discount of about 9.8% to Monday's closing price of HK$8.13.
Looking up: As the sale involves existing shares and not the issue of new ones, it will not have a dilutive effect on other shareholders.
Take Note: Upon completion of the sale, Heren's shareholding will drop to 48.92%, falling below the majority 50% level for absolute control.
Digging Deeper: Established in 1990 and listed on the Hong Kong Stock Exchange in 2007, United Lab is an integrated pharmaceutical group that develops and sells antibiotics, antivirals, oral liquids and injectable drugs. Its operations were relatively unaffected by the pandemic, and its revenue and net profit last year reached record highs of 11.3 billion yuan ($1.55 billion) and 1.58 billion yuan, respectively. The company's Semaglutide was recently approved for clinical trials as a weight-loss drug, making United Lab the first drug company in China to obtain clinical approval for this biosimilar drug, which has been described as a "miracle drug for weight-loss."
Market Reaction: United Lab's shares fell on Tuesday and closed down 11.2% at HK$7.22 by the midday break, slightly below the HK$7.33 sale price.
Translation by A. Au
Have a great investment idea but don't know how to spread the word? We can help! Contact us for more details.
To subscribe to Bamboo Works weekly free newsletter, click here