FAST NEWS: U.S.-Listed China Stocks Surge on Positive Government Signals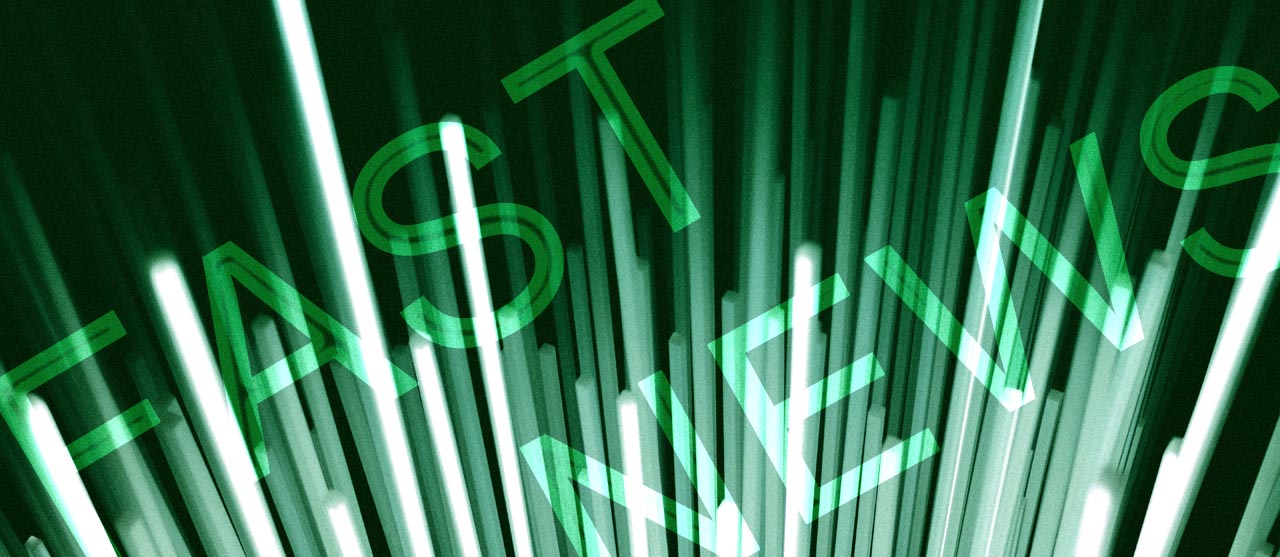 The latest: U.S.-listed Chinese shares staged a massive rally on Wednesday in New York, with the Nasdaq Golden Dragon China Index rising 33% during the session. That followed a 22% rally for the China-heavy Hang Seng Tech Index on Wednesday, which was followed by another 6% rise on Thursday morning in Hong Kong.
Looking Up: The rally marked a sharp reversal following a prolonged period of declines for U.S.-listed Chinese stocks. More gains in the next few days may indicate sentiment has finally shifted and the group could be set for a sustained rebound.
Take Note: Even after the one-day rally, the Nasdaq Golden Dragon China Index is still down 19% year-to-date, and is down nearly 60% over the last 52 weeks. By comparison, the Nasdaq composite index is down about 16% year-to-date, but is up slightly over the last 52 weeks.
Digging Deeper: U.S.-listed Chinese stocks have been under fire since last July, when China's internet regulator warned that Chinese internet companies would require a data security review before seeking such overseas listings. That was followed by crackdowns by other Chinese regulators across a wide range of other sectors, including education, gaming and finance, to name just a few. At the same time, many investors worried that the Chinese securities regulator might ban future U.S. listings by Chinese companies. And last but not least, the U.S. securities regulator threatened to delist Chinese companies unless it could reach an information-sharing agreement with its Chinese counterpart. Concerns about a ban on U.S. listings by Chinese companies began to ease when the China Securities Regulatory Commission clarified earlier this year that such listings would be allowed to continue. In the latest positive signals, the official Xinhua news agency issued a report on Wednesday citing the Financial Stability and Development Committee of the State Council saying China would "continue to support overseas listings by companies from many types of industries." Other separate media reports cited both the Chinese and U.S. securities regulators saying the two sides were in discussions for an information-sharing agreement, and China's regulator expressed optimism that such an agreement could be reached.
Reporting by Doug Young
To subscribe to Bamboo Works free weekly newsletter, click here