FAST NEWS: Tencent Music's profit jumps, but social entertainment revenue sinks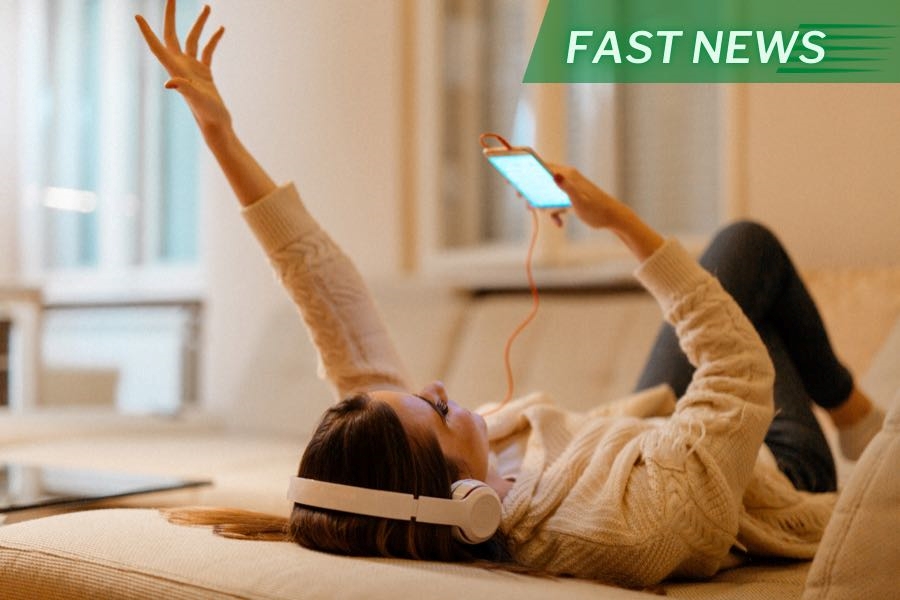 The latest: Tencent Music Entertainment Group (TME.US; 1698.HK) on Tuesday announced its third-quarter net profit rose 10.1% year-on-year to 1.17 billion yuan ($160 million), mainly due to a 14.8% drop in its cost of revenue to 4.23 billion yuan.
Looking up: Paying users for the company's core online music services rose 20.8% to 103 million yuan, while monthly average revenue per paying user (ARPPU) for those services rose 17% to 10.3 yuan. That fueled a 42% jump in the company's revenue from music subscriptions to 3.19 billion yuan.
Take Note: The company's revenue from social entertainment services plunged 48.8% to 2.02 billion yuan, mainly due to a 16.8% decrease in its number of paying users for those services and a 51.4% dip in ARPPU to 86.2 yuan.
Digging Deeper: Tencent Music is China's leading online music services provider, formed by the merger of China Music Corp. and Tencent's (0700.HK) own digital music business in 2016. It listed in New York and Hong Kong in 2018 and 2022, respectively. The company previously flagged its social entertainment services as a growth engine, but that business has begun to slip in recent years as viewers purchase fewer virtual gifts for their favorite live hosts amid fierce competition from other social platforms.
Market Reaction: Tencent Music's Hong Kong shares rose on Wednesday, closing up 3.7% at HK$29.25 by the midday break. It currently trades near the upper end of its 52-week range.
Translation by A. Au
Have a great investment idea but don't know how to spread the word? We can help! Contact us for more details.
To subscribe to Bamboo Works weekly free newsletter, click here