FAST NEWS: Sunny Optical boosts investment in Ant Consumer Finance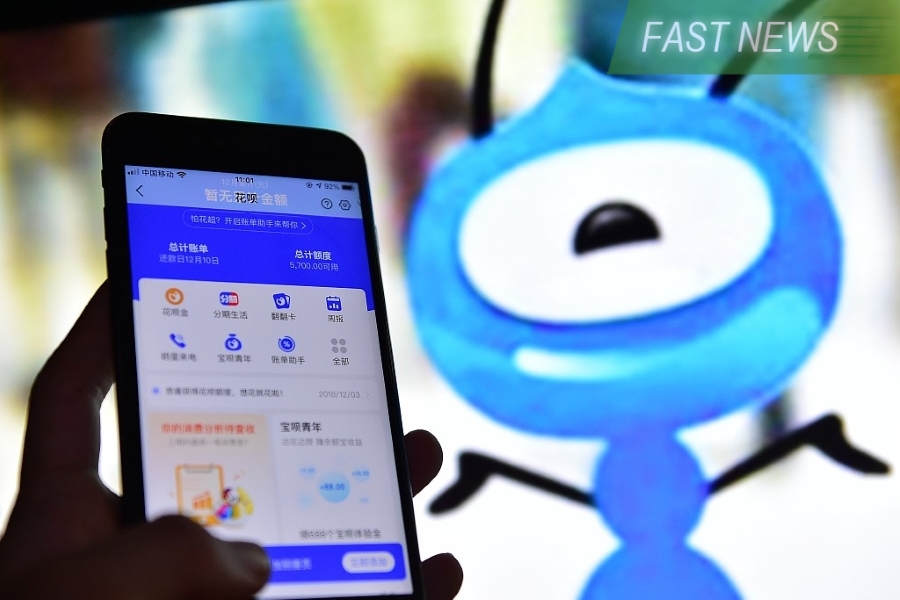 The latest: Smartphone camera lens producer Sunny Optical Technology (Group) Co. Ltd. (2382.HK) announced Thursday that it will boost its investment in Chongqing Ant Consumer Finance Co. Ltd. by 270 million yuan ($37 million). Upon Completion, it will remain Ant Consumer Finance's third largest shareholder with a 6% stake in the company.
Looking up: Sunny Optical said Ant Consumer Finance provides consumer credit services by utilizing intelligent business decision-making and intelligent risk control systems, and that capability will help Sunny Optical to further enhance its own productivity and efficiency.
Take Note: With the new investment, Sunny Optical's total investment in Ant Consumer Finance will total 1.38 billion yuan. It's unknown when it might be able to recoup some of that, since Ant Consumer Finance's parent, Ant Group, has yet to detail plans for an IPO after scrapping its original listing plan nearly three years ago.
Digging Deeper: Sunny Optical is a leading manufacturer of integrated optical products and has grown steadily on rapid development of the global smartphone market since its Hong Kong listing in 2007. But its business began to slide last year, with net profit falling 51.7% in 2022 and another 67.8% year-on-year in the first half of 2023 as the global smartphone market contracted. The company is relatively cash-rich with more than HK$20 billion ($2.6 billion) at the end of June, and said it believes it could benefit by investing more in Ant Consumer Finance to bring potential new opportunities for cooperation.
Market Reaction: Sunny Optical shares rose on Friday to close up 2.6% at HK$55.05 by the midday break. They now trade at the lower end of their 52-week range.
Translation by A. Au
Have a great investment idea but don't know how to spread the word? We can help! Contact us for more details.
To subscribe to Bamboo Works weekly free newsletter, click here