FAST NEWS: Strawbear profit drops as Covid hits its drama productions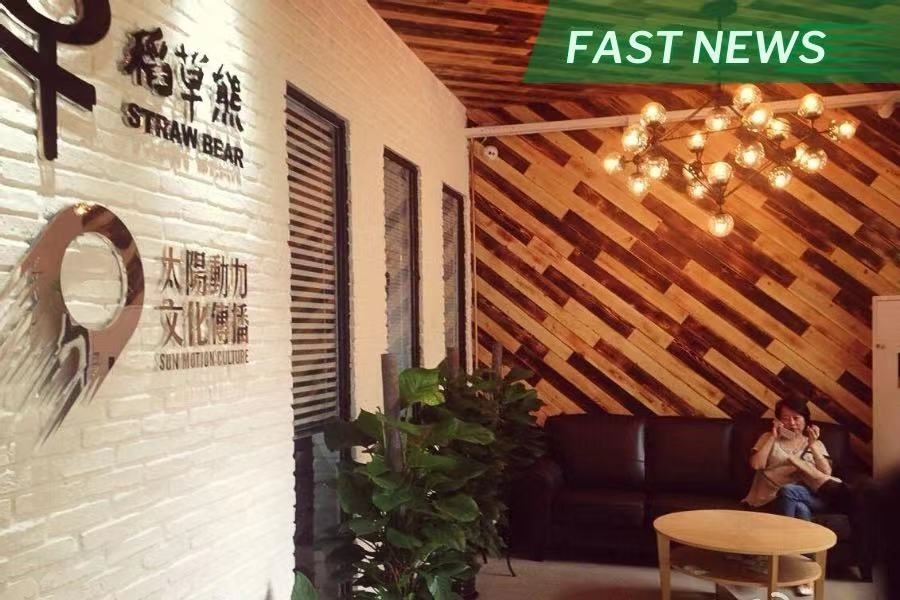 The latest: TV drama producer and distributor Strawbear Entertainment Group (2125.HK) said its revenue fell 42.4% to 981 million yuan ($143 million) last year, while its net profit fell by an even larger 70.5% to 50 million yuan.
Looking up: Despite taking a hit from China's tough Covid controls, the company had 1.7 billion yuan in working capital at the end of last year. It believes that cash generated from operations, bank interest, borrowings and net proceeds from its 2021 IPO will be sufficient to meet its liquidity needs.
Take Note: Repeated Covid disruptions in China last year affected mobility of the company's production staff, resulting in delays in filming, post-production and obtaining broadcast licenses. That reduced the number of its dramas that were broadcast during the period, hitting its revenue.
Digging Deeper: Founded in 2014 by well-known Taiwanese actor Nicky Wu and listed on the Hong Kong Stock Exchange in 2021, Strawbear backs, produces and distributes TV dramas broadcast mainly in China via TV stations and online video platforms. A recent survey showed that 10 of the 13 listed TV and film companies that have released earnings so far failed to make a profit last year. That means that despite its sharp profit drop, Strawbear still outperformed most of its peers for the year.
Market Reaction: Strawbear shares fell on Monday, closing down 4.4% at HK$1.09 by the midday break. The stock now trades at the lower end of its 52-week range.
Translation by Jony Ho
To subscribe to Bamboo Works free weekly newsletter, click here