FAST NEWS: SSY Group Signs Preliminary Deal to Make Fever Medication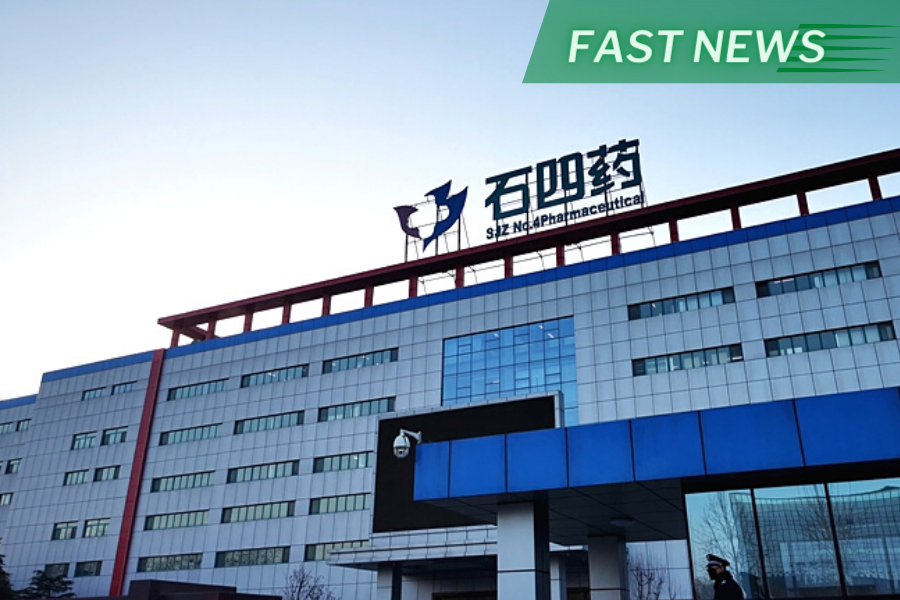 The latest: SSY Group Ltd. (2005.HK) said on Sunday it signed a letter of intent with a well-known Chinese pharmaceutical company to produce 1 billion to 2.5 billion ibuprofen sustained-release tablets annually, and up to 65 million packs of pediatric paracetamol granules.
Looking up: Both ibuprofen and paracetamol are used to treat fever, and thus should be in high demand as the number of Covid-19 cases grows in mainland China. Both were included on a State Council reference list of commonly used drugs for fever treatment.
Take Note: The parties have only signed a letter of intent to cooperate, meaning the deal is still preliminary and could change or even get scrapped, depending on how the Covid situation in China develops.
Digging Deeper: With nearly 70 years of history, SSY is a leading maker of tablets, capsules, granules and oral liquids in China, and was listed on the Hong Kong Stock Exchange in 2005. The company announced last Monday that several of its antiviral drugs were included on the list of household medications for pandemic preparedness developed by Shanghai and Wuhan epidemic prevention authorities, spurring a 6% rise in its stock price that day. The company is expected to receive more orders for its related drugs, which could further boost its revenue.
Market Reaction: Shares of SSY Group initially surged 28.7% on Monday morning to touch a new 52-week high of HK$5.47. But they later gave back most of those gains and closed up 4.2% at HK$4.43 by the midday break. 
Translation by Jony Ho
To subscribe to Bamboo Works free weekly newsletter, click here