FAST NEWS: So-Young swings to profit, retains cautious outlook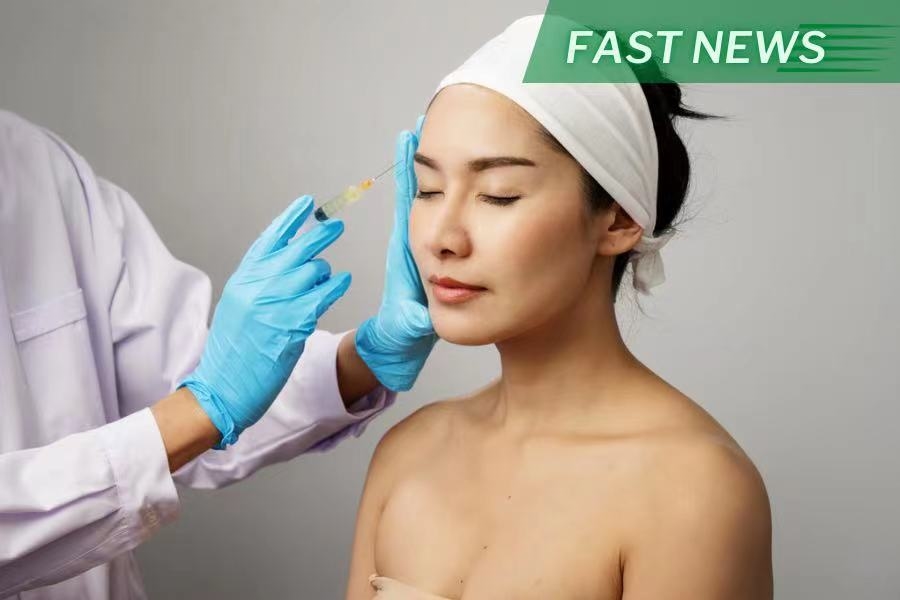 The latest: Cosmetic surgery app operator So-Young International Inc. (SY.US) reported on Tuesday its revenue fell 27.7% year-on-year in last year's fourth quarter to 325 million yuan ($47 million). It recorded a net profit of 31.3 million yuan for the period, reversing a 27.7 million yuan loss a year earlier.
Looking up: Chairman and CEO Jin Xing said that the company's profitability improved significantly thanks to cost reductions and efficiency measures, with non-GAAP adjusted profit reaching 38.8 million yuan in the fourth quarter, a surge of nearly 300% over the previous quarter.
Take Note: The company reported 4 million monthly active mobile users in the fourth quarter, down 46% from 7.4 million in the same period of 2021. The number of paying medical service providers on its app also dropped 19.8% to 4,272 from 5,327.
Digging Deeper: Founded in 2013, So-Young operates a medical aesthetic surgery website and mobile app to help customers inquire, select and book medical aesthetic services. Like other consumer-oriented Chinese companies, it suffered from China's "zero Covid" policy last year, which forced many of the cosmetic surgery providers that are its most important customers to suspend operations. Most restrictions were lifted in early December, but So-Young remained conservative on its business outlook for the first quarter. It expects its revenue to range from 290 million to 310 million yuan, roughly flat with a year earlier.
Market Reaction: Shares of So-Young surged 27.9% to $2.11 in New York on Monday. It now trades near the upper end of its 52-week range.
Translation by Jony Ho
To subscribe to Bamboo Works free weekly newsletter, click here