FAST NEWS: Simcere Pharmaceutical Grants Overseas Rights for Drug Candidate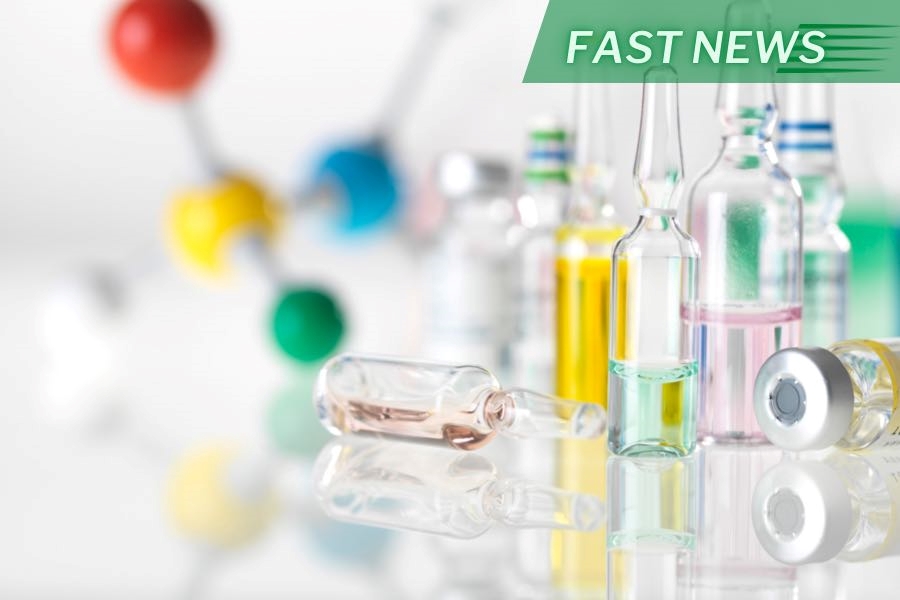 The latest: Simcere Pharmaceutical Group Ltd. (2096.HK) announced Thursday that it granted Almirall S.A. exclusive rights to develop and commercialize its autoimmune drug candidate SIM0278 outside of Greater China.
Looking up: Simcere will receive a $15 million upfront payment and up to another $492 million in development and commercialization milestone payments based on the success of Alirall's efforts to develop SIM0278 outside China.
Take Note: SIM0278 is only a drug candidate and that must still undergo clinical trials, meaning it is still a long way from being commercialized.
Digging Deeper: Founded in 1995, Simcere develops, makes, and sells oncology and cardiovascular drugs. It was listed in the U.S. in 2007, but delisted in 2013, before re-listing in Hong Kong in 2020. Its innovative drug revenue jumped 53.8% to 3.12 billion yuan ($438 million) last year, driven by rapid growth for its Sanbexin drug to treat people who have suffered strokes. As a company focused on the China market, Simcere mainly sells its six products currently approved for marketing locally. The granting of exclusive overseas development and commercialization rights to Almirall for its drug candidate may be a first step in the company's plans to become more active internationally.
Market Reaction: Simcere's shares rose 0.6% on Thursday after the announcement. They rose another 1.5% in early trading on Friday, but gave back those gains and closed 0.4% lower at HK$6.73 at the midday break, close to their 52-week low.
Translation by Jony Ho
To subscribe to Bamboo Works free weekly newsletter, click here