FAST NEWS: Simcere Pharma Says 2021 Profit Doubled, But Shares Fall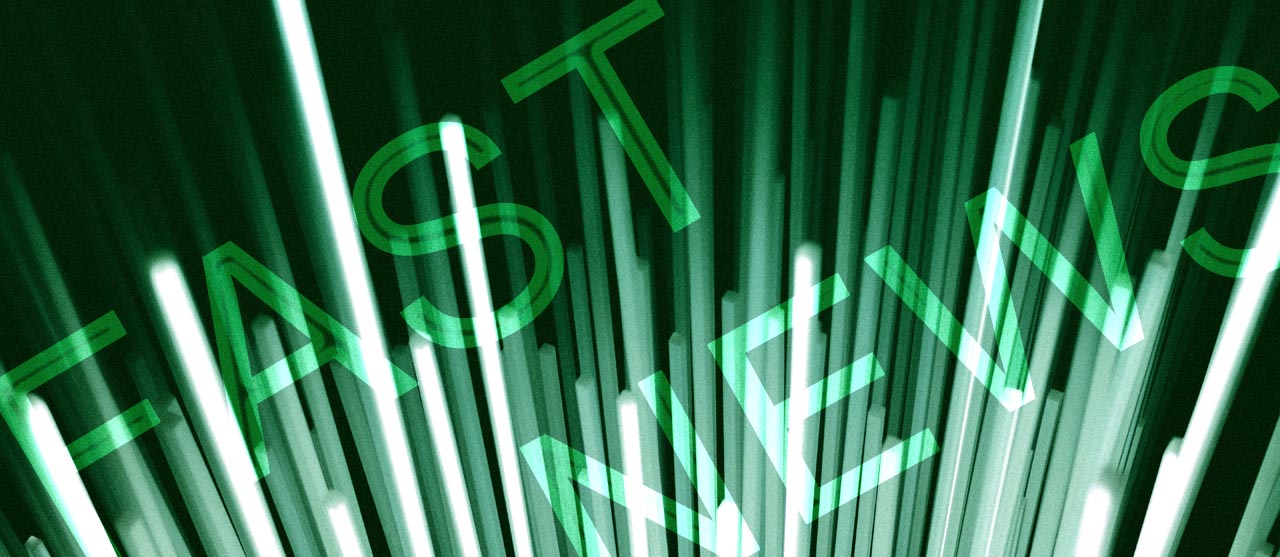 The latest: Simcere Pharmaceutical Group Ltd. (2096.HK) released a positive profit alert on Monday evening, estimating its net profit last year was in the range of 1.48 billion ($233 million) to 1.54 billion yuan, representing year-on-year growth of 121% to 130%.
Looking up: The strong profit growth owed partly to the rapid growth of Sanbexin, a self-developed innovative drug that was approved for sale in China in July 2020. Simcere also credited a gain from the sale of its entire stake in Simgene Group Ltd., and gains from fair value changes of the group's investments.
Take Note: While revenues were up, the positive factors were partially offset by continued increases in R&D spending and higher marketing expenses associated with the launch of new innovative drugs.
Digging Deeper: Founded in 1995, Simcere Pharmaceutical is a drug company focused on R&D, manufacturing and sales of oncology and cardiovascular drugs. The company's Sanbexin, which is used to treat ischemic stroke and it says has been the only drug of its kind approved for sale worldwide in the past five years, was approved for sale in China in July 2020 and entered the National Reimbursement Drug List issued by China's National Healthcare Security Administration in December of the same year. In the first half of last year, revenue from innovative drugs, including Sanbexin, jumped 56.8% year-over-year to 1.22 billion yuan, accounting for nearly 60% of the company's turnover, and the trend is expected to continue. According to a research report by Huachuang Securities, Sanbexin's annual sales may exceed 5 billion yuan in the future.
Market Reaction: Simcere shares initially rose when trade began on Tuesday, opening up 3.4%. But then they gave back those gains and more to close down 2.7% at HK$8.86 by the midday break. The stock hit a new six-month high of $12.02 in mid-January, but since then has fallen 26.3% from that high.
Translation by Jony Ho
To subscribe to Bamboo Works free weekly newsletter, click here