FAST NEWS: Simcere Pharma Posts 94% Profit Decline Amid Investment Portfolio Impairment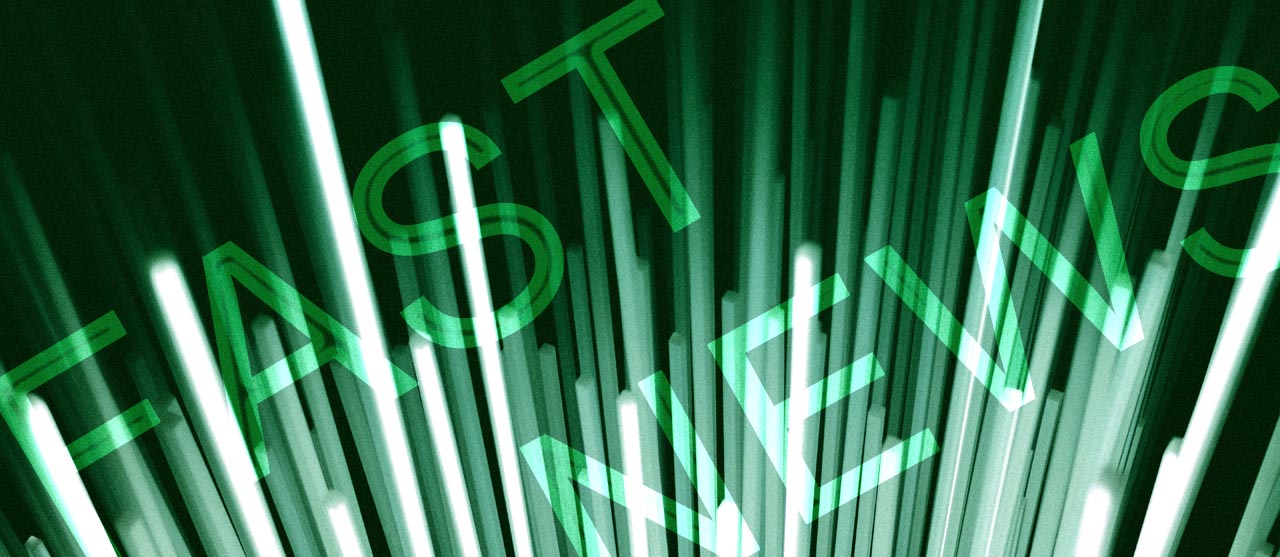 The latest: Simcere Pharmaceutical Group Ltd. (2096.HK) issued a profit warning on Monday, estimating a net profit of 34 million yuan ($50 million) to 94 million yuan for the six months ended June, down 83% to 94% from 558 yuan million in the same period last year.
Looking up: The company's first-half revenue is expected to reach 2.67 billion yuan to 2.73 billion yuan, up 26% to 29% year-over-year, due to rapid growth in sales of innovative drugs.
Take Note: The significant drop in net profit was mainly due to a loss of approximately 331 million yuan due to a decrease in the fair value of the investment portfolio held by the group during this period, and the group recorded a one-off gain of approximately 399 million yuan for the same period last year from the disposal of its entire equity interest in Simgene Group Ltd., compared to no similar gain in the same period this year.
Digging Deeper: Founded in 1995, Simcere Pharmaceutical is a drug company focused on R&D, manufacturing and sales of oncology and cardiovascular drugs. The company's Sanbexin, which is used to treat ischemic stroke and it says has been the only drug of its kind approved for sale worldwide in the past five years, was approved for sale in China in July 2020 and entered the National Reimbursement Drug List issued by China's National Healthcare Security Administration in December of the same year. Although the company's net profit declined significantly in the first half of the year, if the one-off gain recorded last year and the loss from the impairment of financial assets were excluded, its profit performance is still strong.
Market Reaction: The company's shares sank early Tuesday, closing down 3.4% to HK$7.95 at the midday break. It now trades at the lower end of its 52-week price range.
Translation by Jony Ho
To subscribe to Bamboo Works free weekly newsletter, click here