FAST NEWS: Sihuan Pharma turns red, but medical aesthetic business improves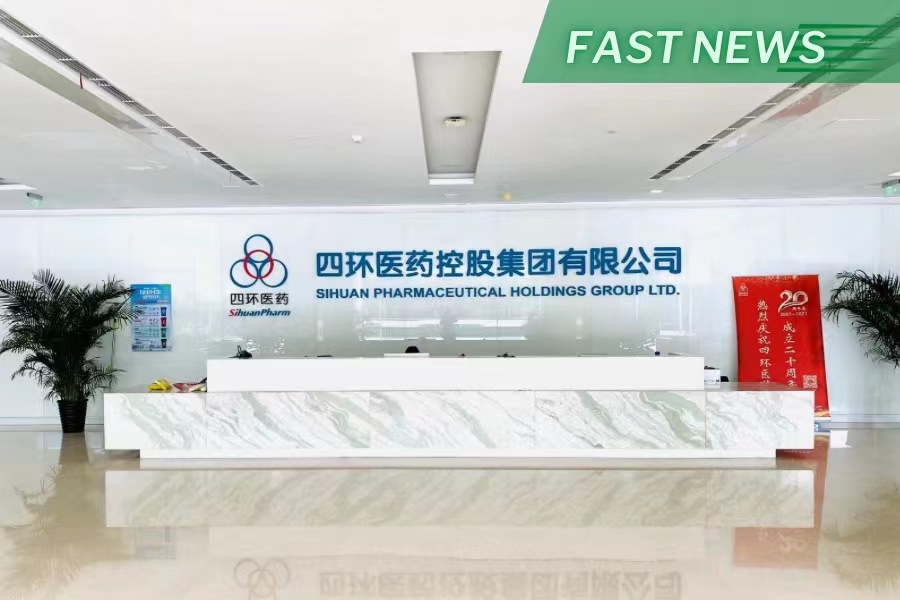 The latest: Sihuan Pharmaceutical Holdings Group Ltd. (0460.HK) announced Wednesday it expects to record a loss before tax of no more than 40 million yuan ($5.6 million) from continuing operations in the first half of this year, far worse than the profit before tax of 56 million yuan in the same period last year.
Looking up: The company's medical aesthetics platform successfully upgraded to its 3.0 marketing version, leading to a significant increase in sales, and it expects the revenue of the medical aesthetics segment in the first half of the year will not be less than 190 million yuan, a year-on-year increase of more than 95%.
Take Note: As a result of price reduction of centralized procurement and the decline in both prices and sales volume of certain generic medicine because of certain products being newly included in the key monitoring catalogue by the Chinese government, Sihuan expects its revenue for the first half of the year to be no less than 1 billion yuan, a decrease of no more than 30% year-on-year.
Digging Deeper: Founded in 2001 and listed on the Hong Kong Stock Exchange in 2010, Sihuan used to specialize in the production of cardiovascular and oncology generic drugs, and is one of the largest cardiovascular prescription drug suppliers in China. In February 2021, it entered the medical aesthetics business with the exclusive launch and sale of wrinkle-reducing Botox "Letybo", the fourth type-A Botox product approved for sale in China. The company called 2021 a major turning point for its business, reflecting its successful transition from a traditional generic drug maker to a medical aesthetic company, and gradually sold some of the generic drug business.
Market Reaction: Sihuan shares fell on Thursday, closing down 2.7% at HK$0.73 by the midday break. The stock now trades at the lower end of its 52-week range.
Translation by A. Au
Have a great investment idea but don't know how to spread the word? We can help! Contact us for more details.
To subscribe to Bamboo Works weekly free newsletter, click here