FAST NEWS: Shanghai Junshi Biosciences Expects its 2021 Loss to Narrow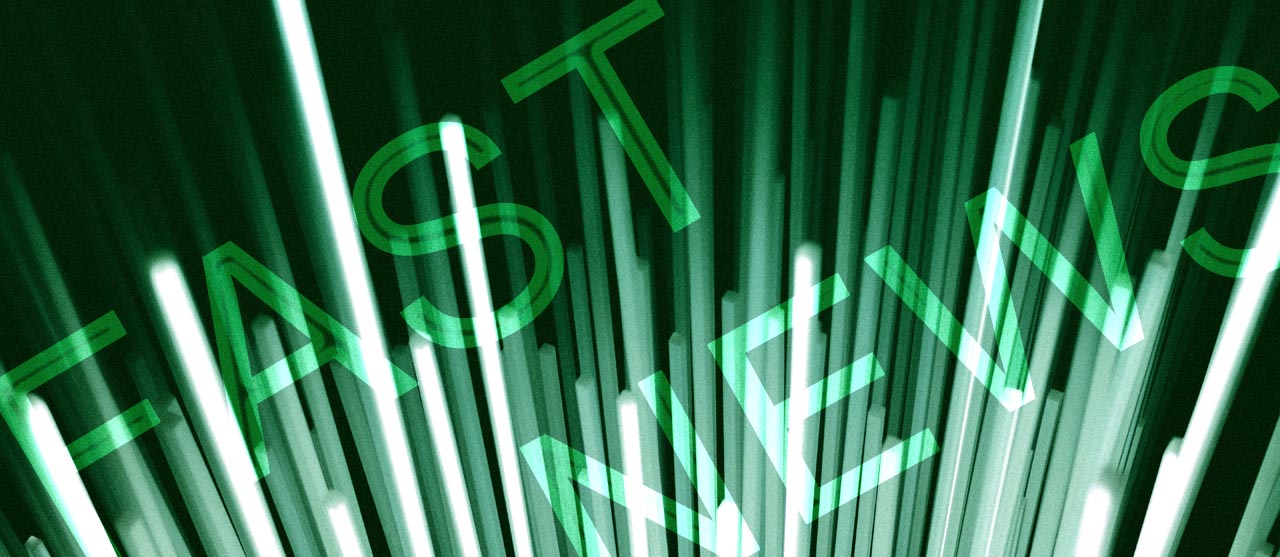 The latest: Shanghai Junshi Biosciences Co., Ltd. (1877.HK, 688180.SH) announced its 2021 results forecast late Friday, estimating its net loss would be 736 million yuan ($115.7 million), narrowing from 933 million yuan a year earlier.
Looking up: The company achieved operating revenue of 4.01 billion yuan last year, a 150% increase year-on-year, due to a significant growth in sales revenue from the commercialization of its core product, Toripalimab Injection, in the domestic market.
Take Note: The company was still unable to turn around last year, due to increased investment in research and development projects. Its R&D expenses rose 16.7% year-on-year to 2.08 billion yuan, and operating revenue excluding expenses incurred in respect to product marketing and daily operations was not yet sufficient to fully cover the company's R&D investment
Digging Deeper: Founded in 2012, Junshi Biosciences focuses on the discovery, development and commercialization of innovative drugs. The company was listed on the Hong Kong stock market in Dec 2018 and Shanghai's STAR Market in July 2020. It has raised approximately 7.3 billion yuan in total from its listings. Since its establishment, Junshi has been in a capital-burning stage, with losses widening each year until 2021, if the company hits its forecasts. Looking past 2021's results, Junshi's financial performance is expected to continue to improve as its two core products enter the commercialization phase and generate significant revenue.
Market Reaction: Junshi shares rose 0.8% to close at HK$43.25 on Monday, the last trading day of the lunar Year of the Ox. The stock has been on a downward spiral since the beginning of last year, with its recent share price having fallen by about 55% from its peak of HK$97.15 in last February.
Translation by Jony Ho
To subscribe to Bamboo Works free weekly newsletter, click here