FAST NEWS: SenseTime's loss balloons amid customer churn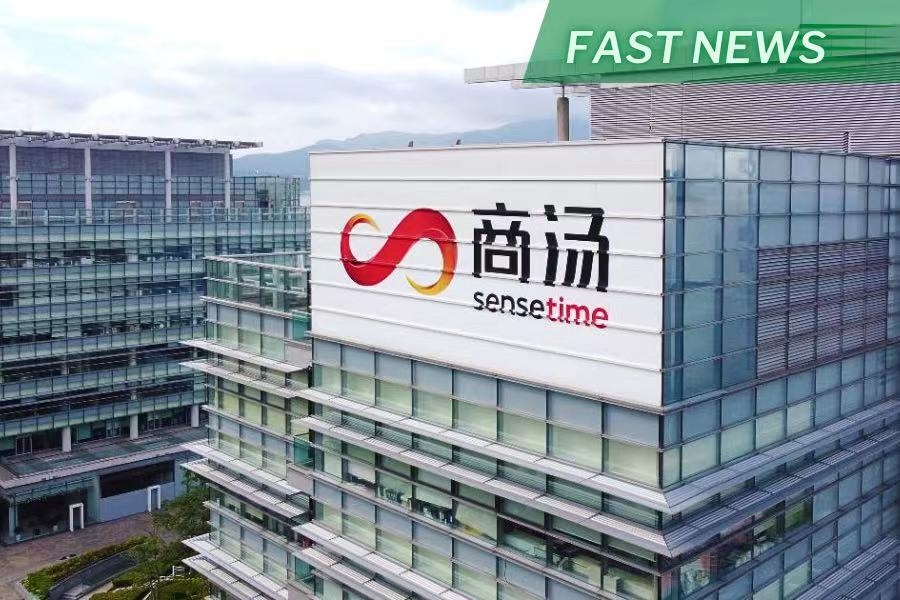 The latest: Artificial intelligence (AI) company SenseTime Group Inc. (0020.HK) said its revenue fell 19% to 3.81 billion yuan ($553 million) last year, while its non-GAAP net loss soared 234% to 4.74 billion yuan, according to its latest results published on Tuesday.
Looking up: Following growing popularity for chatbots with the release of ChatGPT, SenseTime said it plans to launch an AI-based natural language processing (NLP) model by the middle of this year. It added the company made a technological breakthrough in AI-generated content (AIGC) last year, which can provide 6K ultra-high-definition images and generate corresponding images using Chinese poetry as prompts.
Take Note: Adverse impact from China's strict Covid controls and the country's economic slowdown caused SenseTime's number of smart business customers to fall by 22.2% to 717 last year. That resulted in a 25.2% revenue decline from that segment to 1.46 billion yuan, offsetting growth in revenue from the company's smart life business.
Digging Deeper: Of China's top four AI companies, SenseTime stands above its three biggest rivals in computer vision artificial intelligence (AI). The company provides its technology to government and enterprise customers for applications like smart cities, surveillance and autonomous driving. Despite facing delays after it was blacklisted by the U.S. government as a "Chinese military enterprise," the company finally made an IPO in December 2021. It has been unprofitable since its inception in 2014 due to huge R&D expenses, and has relied mainly on previous equity financing for money, recording over 43 billion yuan in combined losses in the past 5 years.
Market Reaction: SenseTime shares fell on Wednesday, closing down 2.6% at HK$2.61 by the midday break. The stock now trades at the lower end of its 52-week range.
Translation by Jony Ho
To subscribe to Bamboo Works free weekly newsletter, click here