FAST NEWS: SEC Doubles Number of Chinese Companies at Risk of Delisting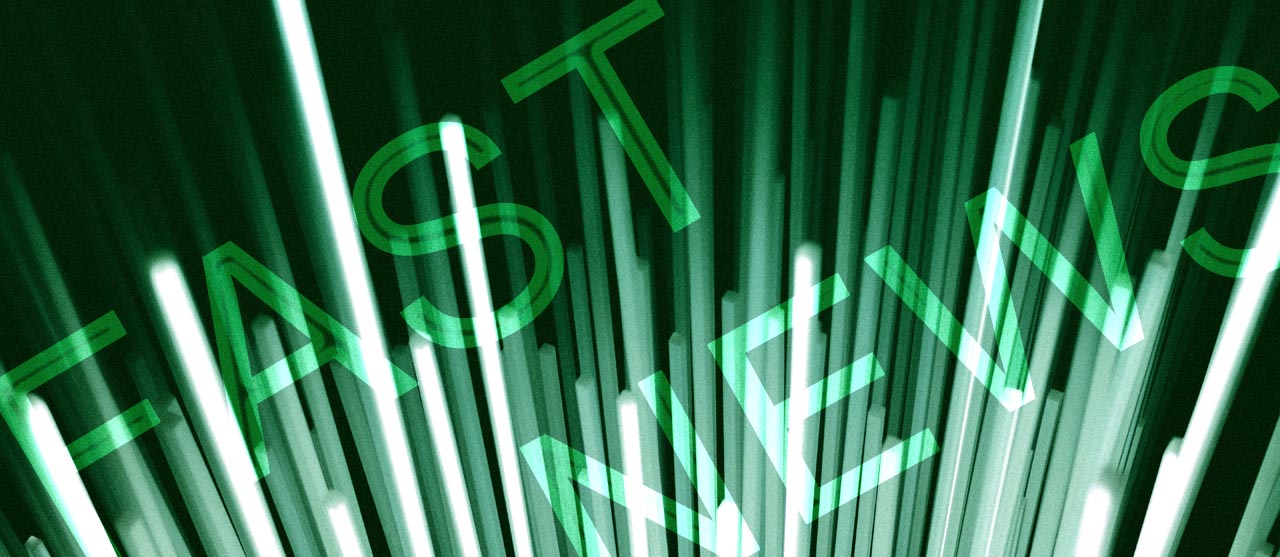 The latest: The U.S. Securities and Exchange Commission (SEC) on Tuesday added 12 company names to a growing list of New York-traded Chinese firms that could be delisted for failing to comply with U.S. law. The additions are mostly midcap companies, including solar materials company Daqo New Energy (DQ.US; 688303.SH), internet portal Sohu (SOHU.US) and asset manager Noah Holdings (NOAH.US).
Looking Up: The addition of the companies to the SEC's list isn't related to their individual performance, but instead appears related to recent public filings of their annual reports. Nearly 300 Chinese companies are believed to be out of compliance with U.S. law, and many of those will also probably be added to the list as they file their annual reports.
Take Note: The delisting risk is still very real for the nearly 300 U.S.-listed Chinese companies, which are all out of compliance with the Holding Foreign Companies Accountable Act (HFCAA) that became law at the end of 2020.
Digging Deeper: The addition of 12 more names means that 23 companies have now been cited by the SEC as being at risk of forced delisting for failing to comply with the HFCAA. Of that group, the most high-profile cases so far are internet search giant Baidu (BIDU.US; 9888.HK) and social media company Weibo (WB.US; 9898.HK), often called the Twitter of China. The HFCAA requires auditors of all U.S.-listed foreign companies to make their audit papers available for inspection when the SEC suspects financial irregularities. China currently bans such information sharing. But the Chinese securities regulator is in talks with the SEC to reach a new agreement that would allow Chinese company auditors to share their records. 
Market Reaction: Daqo's U.S.-listed shares fell 6.2% on Tuesday in New York, while Sohu's and Noah's ended down by 0.7% and 0.3%, respectively.
Reporting by Doug Young
To subscribe to Bamboo Works free weekly newsletter, click here