FAST NEWS: Qudian Regains Compliance With New York Listing Rules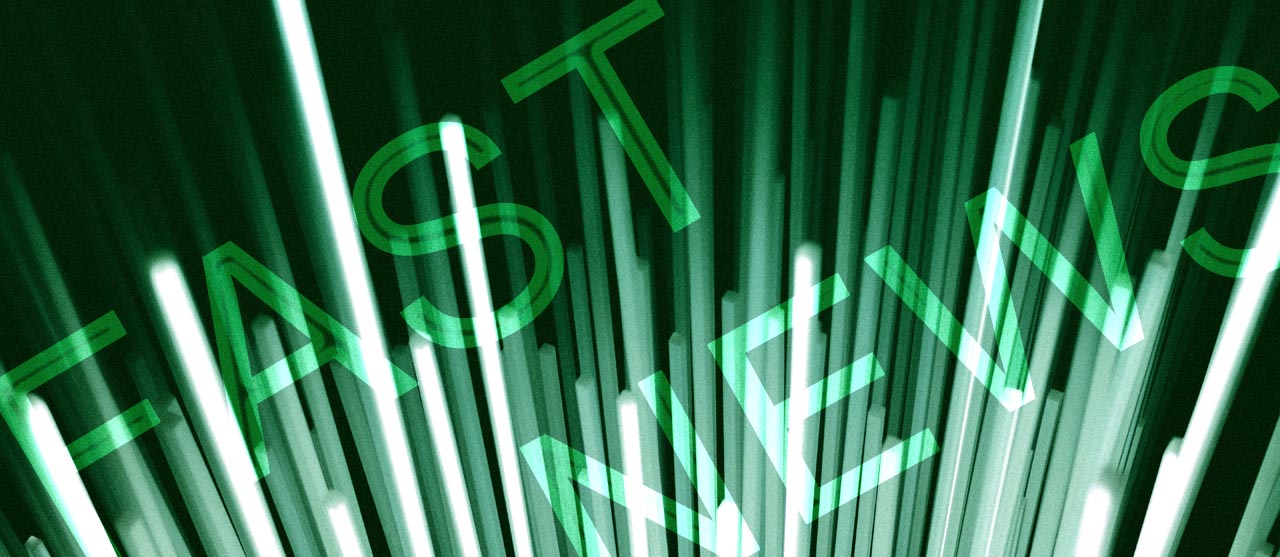 The latest: Online lender Qudian Inc. (QD.US) said on Thursday it has regained compliance with New York Stock Exchange listing rules, after its average closing price for the last 30 trading days rose above the $1 mark. The price had previously traded below that level on a similar basis, leading the company to warn in February it was in danger of delisting.
Looking Up: The return to compliance means Qudian won't need to take other steps to avoid delisting. The most typical step companies use in such situations is a reverse share split to bring their stock price back above the $1 level.
Take Note: Despite recent strong share gains, Qudian's future is far from clear. It is searching for new revenue sources beyond its core lending business, and said last month it might even exit the lending business completely.
Digging Deeper: Qudian was at the forefront of a group of online lenders to emerge after China opened up its financial sector to private companies about a decade ago. But the financial regulator later cracked down on the group over concerns about their lax practices and inexperience with risk management. As that happened, many online lenders collapsed or changed their business models. Qudian is now also considering such a switch. It is experimenting with education services, and recently launched QD Food, a provider of ready-to-cook meal kits.
Market Reaction: Qudian's shares fell 8% on Thursday after the announcement. Their latest close of $1.04 remains above the $1 threshold, and is 65% higher than a record low from mid-March.
Reporting by Doug Young
To subscribe to Bamboo Works free weekly newsletter, click here