FAST NEWS: Noah Seeks to Upgrade Hong Kong Listing Status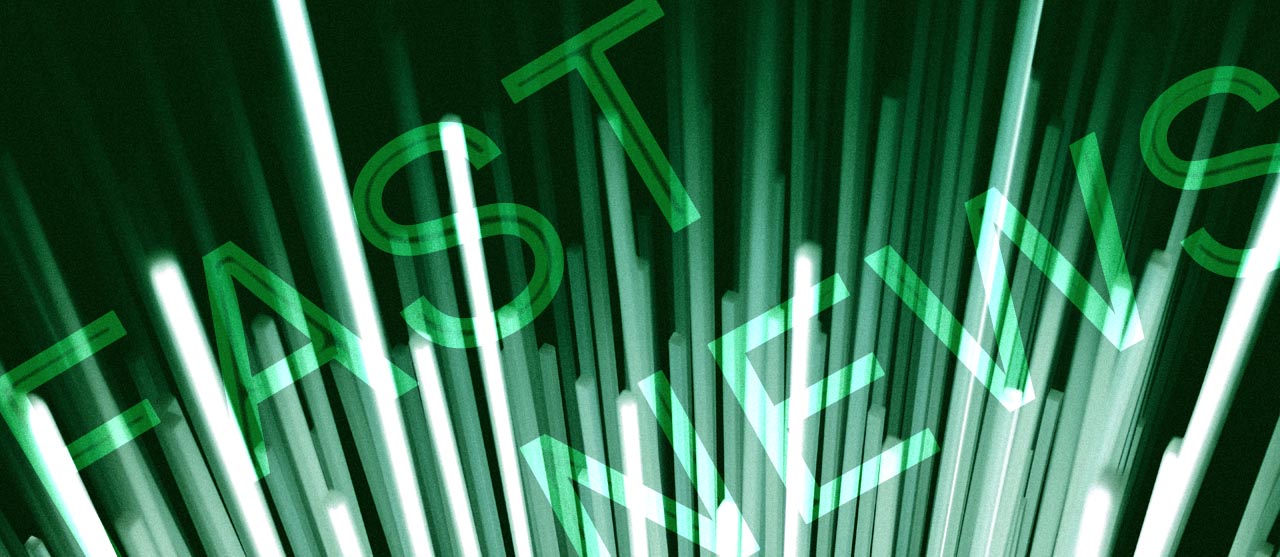 The latest: Noah Holdings Private Wealth and Asset Management Ltd. (NOAH.US; 6686.HK) announced Wednesday that its board has approved allowing the company to convert its Hong Kong listing from secondary to primary status, and authorized the company's senior management to take necessary steps for such a conversion.
Looking up: Noah faces the risk of being delisted in the U.S., where it is one of more than 100 Chinese firms identified by U.S. securities regulators as being in danger of failing to comply with tighter auditing rules. By obtaining a second primary listing status on the Hong Kong Stock Exchange, even if Noah's U.S. shares are eventually delisted its listing status will be protected.
Take Note: The company began trading on the Hong Kong Stock Exchange under a secondary listing status on July 13. Its decision to apply to upgrade that status to a dual primary listing less than one month later may confuse investors over the change of direction.
Digging Deeper: Founded in 2005 and listed in the U.S. in 2010, Noah is in the middle of a transformation, aiming to focus its asset management business on affluent investors and scaling back on mainstream clients after getting caught up several years ago in a case involving fraudulent investment products. The company completed its secondary listing in Hong Kong to reduce the risk of possible delisting of its U.S. shares. Now its application for the more secure status of dual primary listing will require it to meet more stringent requirements. The dual primary listing could eventually make Noah's shares available to mainland Chinese investors through the Hong Kong-Shanghai and Hong Kong-Shenzhen stock connect programs. Secondary listings aren't eligible for trading under those programs.
Market Reaction: Noah's New York-listed shares surged 7.1% to $16.66 on Wednesday. Its Hong Kong shares rose similarly on Thursday, closing up 8.3% at HK$261 at the midday break. But that is still 10.6% lower than their listing price of HK$292.
Translation by Jony Ho
To subscribe to Bamboo Works free weekly newsletter, click here