FAST NEWS: Nayuki Swings to Loss as Covid Hits Tea Consumption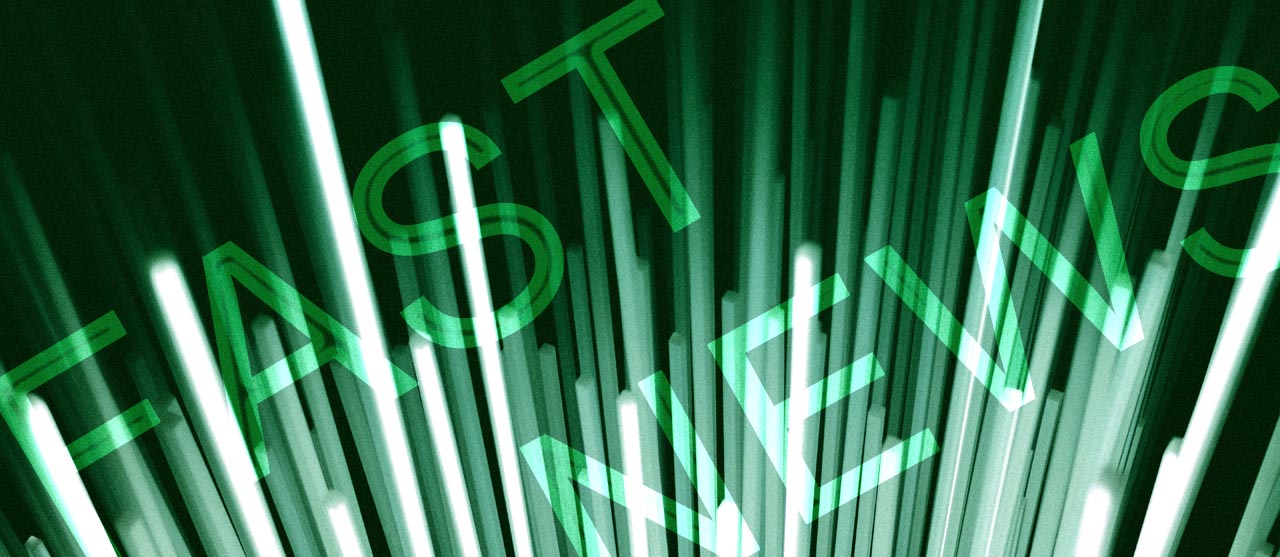 The latest: Premium tea chain operator Nayuki Holdings Ltd. (2150.HK) issued a profit warning on Friday, saying it expects to record an adjusted net loss of 230 million yuan to 270 million yuan ($34 million) in the first half of the year, reversing a profit in the first half of 2021.
Looking up: Despite weak consumption in the first half of the year due to China's Covid control measures, the company's revenue declined only modestly by 2.63% to 4.98% to between 2.02 billion yuan to 2.07 billion yuan, Nayuki said.
Take Note: The company said an increase in its store count, which resulted in similar increases in manpower, rent and other fixed costs, added to its loss in the first half of the year.
Digging Deeper: Like other Chinese food and beverage operators, Nayuki has taken a hit from the Covid-19 outbreak and resulting government control measures over the past two years. Partly in response to that, and also to lower costs, the company changed its business strategy last year to move away from its larger Nayuki teahouses, which typically have higher rents and labor costs, to focus on its smaller-format PRO teahouses, which have automated tea-making machines and pre-baked products in commercial and residential areas. Last year, its Nayuki teahouse store count dropped to 446 from 485, but the number of PRO teahouses, which are only 80 to 200 square meters in size, jumped to 371 from six, allowing the company to reduce prices and compete for customers with major rivals such Heytea.
Market Reaction: Nayuki's shares dropped 4.8% on Monday morning to close at HK$5.38 at the mid-day break. The stock is down 72.8% from its IPO price of HK$19.80 in June last year.
Translation by Jony Ho
To subscribe to Bamboo Works free weekly newsletter, click here