FAST NEWS: Mingyuan Cloud Turns Red Due To Impact on Real Estate Customers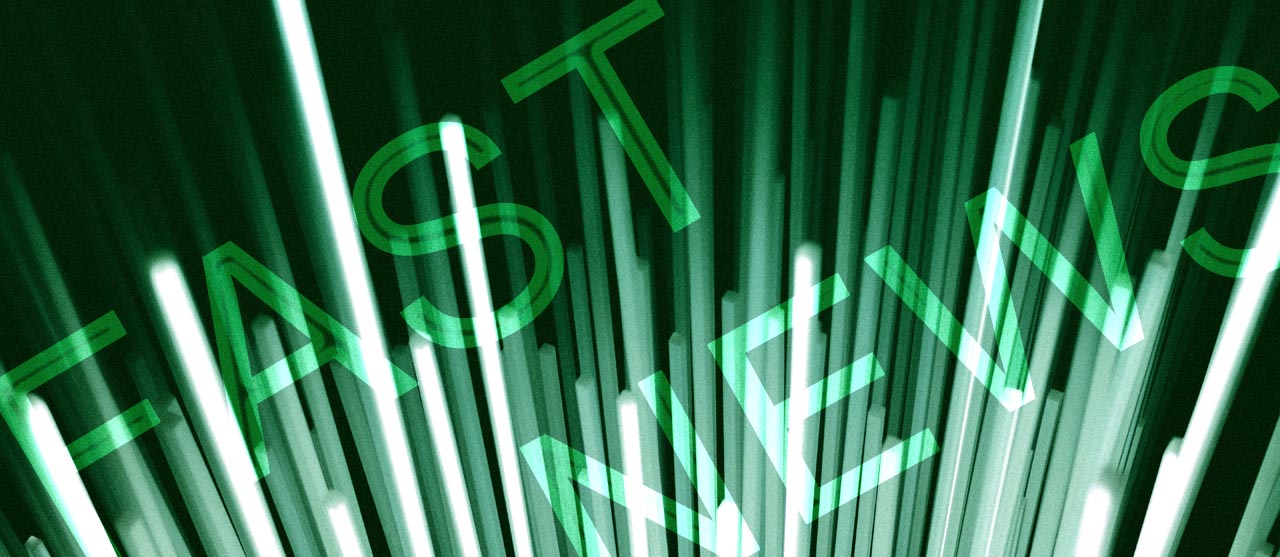 The latest: Ming Yuan Cloud Group Holdings Ltd. (0909.HK) issued a profit warning Tuesday, expecting to turn from profit to loss in the first half of this year, with an adjusted net loss ranging from 320 million yuan ($47 million) to 360 million yuan.
Looking up: The company's software-as-a-service (SaaS) products continued to perform strongly during the period, with revenue expected to grow 20% to 23% year-over-year, ranging from 660 million yuan to 680 million yuan, accounting for approximately 75% to 77% of total revenue in the first half.
Take Note: The company's poor financial result is mainly due to the impact of multiple negative factors on the real estate industry in China since July last year, as well as the recurrence of the Covid-19 pandemic in many cities, which had a serious adverse impact on the company's clients in making decisions on digital construction investment. That also delayed the start and suspension of some projects, which hurt revenue.
Digging Deeper: Mingyuan Cloud is a software solutions provider focused on providing enterprise SaaS products and enterprise resource planning (ERP) solutions to real estate developers in China. By the end of June 2021, it had partnered with 96 of the top 100 real-estate developers and 5,200 clients of developers. According to Frost & Sullivan's research, Mingyuan Cloud accounts for approximately 24.6% of the industry's contract value share. The company's focus on its SaaS business, which has had higher growth potential in recent years, has kept revenue on an upward trend, and the SaaS business has a net profit margin of approximately 30%, which is higher than the 16% net profit margin of the traditional ERP business.
Market Reaction: Mingyuan Cloud rose 5.7% in early trading Wednesday, giving back a bit before the noon close. The shares were up 1.1% at HK$6.68 midday. That's close to the past 52-week low of HK$6.57.
Translation by Jony Ho
To subscribe to Bamboo Works free weekly newsletter, click here