FAST NEWS: Legend Biotech Halts Trials for LB1901 CAR-T Therapy Drug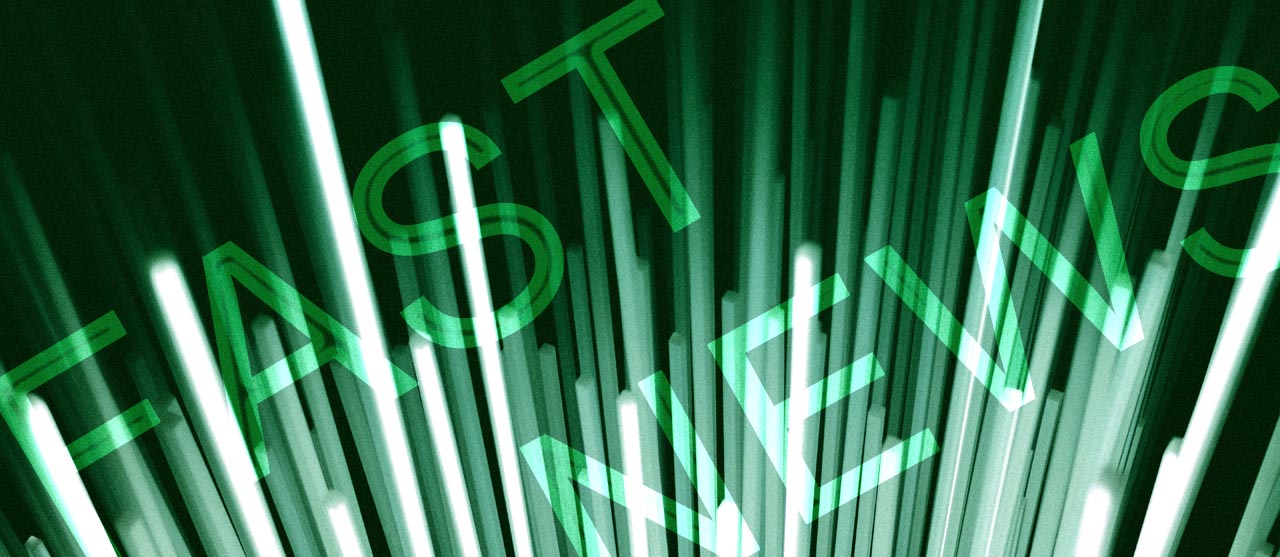 The latest: Legend Biotech Corp. (LEGN.US) announced that the Phase 1 clinical trial for its LB1901 drug has been put on hold. LB1901 is the company's autologous chimeric antigen receptor T-cell (CAR-T) therapy drug for treatment of adults with relapsed or refractory T-cell lymphoma (TCL).
Looking Up: LB1901 was never intended as a mass market drug. In the prospectus for its 2020 IPO, Legend said: "Some of our clinical trials are designed to enroll patients with characteristics that are found in a very small population. For example, our planned Phase 1 clinical trial for LB1901 will seek to enroll patients with relapsed or refractory TCL, a rare and heterogeneous form of NHL."
Take Note: The abandonment of any drug in a company's pipeline is always a setback, as it eliminates potential future revenue sources.
Digging Deeper: The pause for the LB1901 trial came at a very early stage in the long process for new drug approvals, with testing only begun last September. At the time of the pause, only one patient was participating in the trial and had been dosed with the drug. Legend said that it paused the trial after finding the drug wasn't having a significant impact. It added the patient hasn't experienced any negative side-effects to date. Like many drug startups, Legend still generates relatively small revenue, including $16.9 million in the third quarter of last year. As a result of continued heavy spending on R&D, it posted a $124.8 million loss for the period. In order to improve its finances, the company announced in December it would raise $300 million through the sale of new shares.
Market Reaction: Legend Biotech's shares rose 2.2% in Tuesday trade after the announcement, suggesting the news won't have a major impact on the company's development. The company's latest closing price of $40.60 is slightly above the $40 price from its IPO in June 2020.
Reporting by Doug Young
To subscribe to Bamboo Works free weekly newsletter, click here