FAST NEWS: Kintor Pharma hits new low as loss keeps growing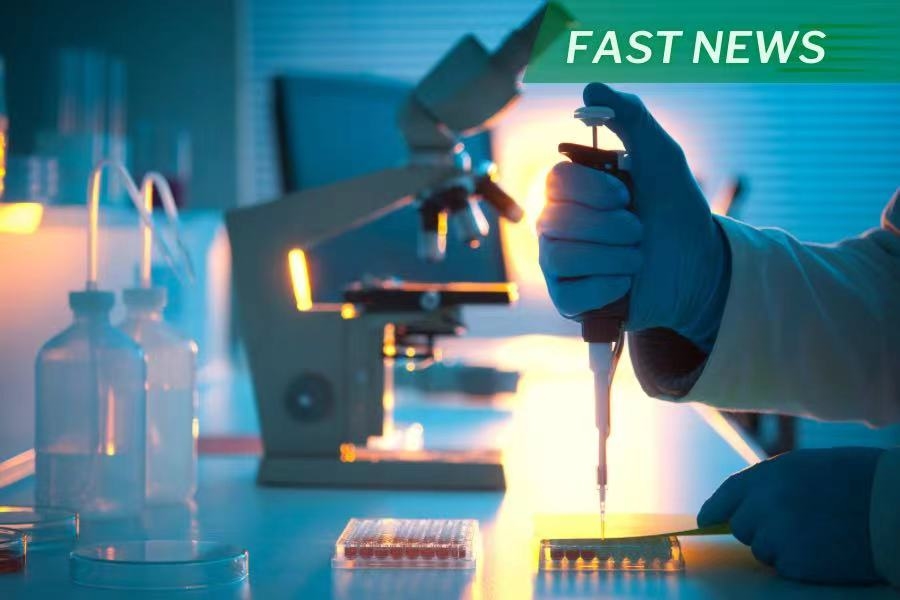 The latest: Kintor Pharmaceutical Ltd. (9939.HK) announced on Thursday it did not record any revenue last year, as its net loss widened 13.3% to 954 million yuan ($139 million) from 842 million yuan in 2021.
Looking up: The company raised about 510 million yuan through a share placement last December, giving it cash, cash equivalents and time deposits of 880 million yuan at the end of last year to continue supporting its drug development and clinical research.
Take Note: The company's R&D costs increased by 7.8% to 830 million yuan last year. Following the approval of a number of oral Covid drugs in China and around the world, Kintor decided to reduce its clinical trial spending for its oral Covid drug Proxalutamide, taking into account the highly competitive market and the company's financial situation.
Digging Deeper: Kintor is a cancer drug maker founded in 2009. It listed on the Hong Kong Stock Exchange in 2020, but none of its drugs have been approved for commercial sale and its losses have been widening for at least five consecutive years. The company started to develop a Covid oral drug Proxalutamide in 2021 at the start of the pandemic, but the drug is still in clinical trials. Rising R&D costs caused the company to record net cash outflow of 600 million yuan in the first half of last year, prompting it to raise more money through last December's share placement.
Market Reaction: Kintor's shares fell on Friday to close down 6.2% at HK$6.61 by the midday break, a new 52-week low.
Translation by Jony Ho
To subscribe to Bamboo Works free weekly newsletter, click here