FAST NEWS: JW Therapeutics' revenue soars on growing lymphoma drug sales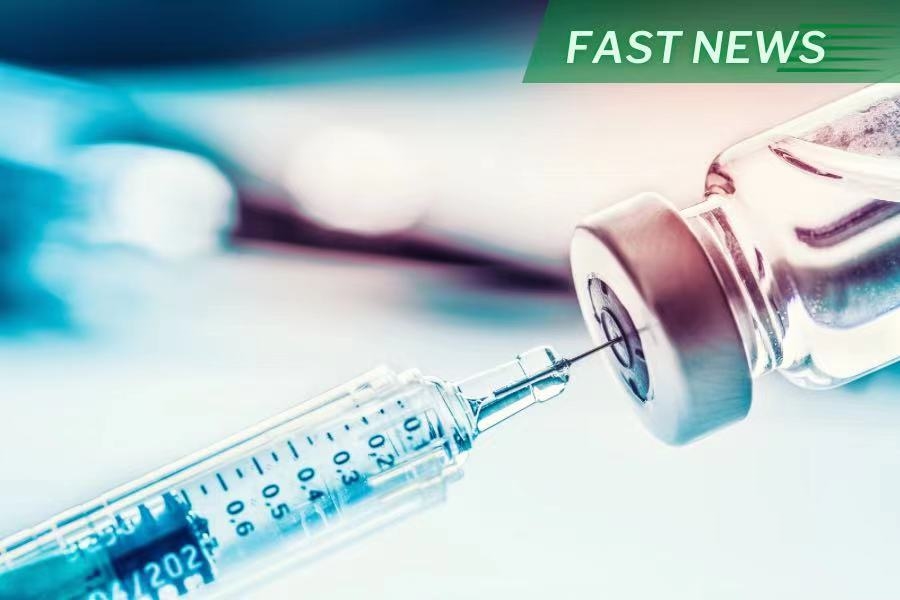 The latest: Biotech company JW (Cayman) Therapeutics Co. Ltd. (2126.HK) said on Wednesday its revenue surged 373% to 146 million yuan ($21.2 million) last year, while its non-GAAP net loss narrowed 10.9% to 605 million yuan.
Looking up: The company's lymphoma drug Carteyva has gained significant momentum since its launch in China in September 2021. The company expects sales of the drug to continue growing this year as it reaches more patients.
Take Note: The company's selling expenses grew 11.8% last year on higher marketing costs for Carteyva, even as its cost-cutting program reduced annual R&D and administrative expenses by 1.6% and 10.8%, respectively.
Digging Deeper: JW Therapeutics is a Sino-U.S. joint venture founded in 2016 by Juno Therapeutics, a unit of global giant Bristol-Myers Squibb (BMY.US), and the Hong Kong- and Shanghai-listed WuXi AppTec (2359.HK; 603259.SH). The company specializes in personalized cancer treatments known as chimeric antigen receptor therapeutics (CAR-T), which enhance a patient's own immune defenses to attack tumor cells. Its first drug, Carteyva, was approved for sale in 2021. But sales were slow to take off due to high production costs and lack of inclusion for the drug in China's national health insurance plan. What's more, CAR-T is only approved in China as a last-line therapy, which means that patients can receive such treatments only after other therapies have failed.
Market Reaction: JW Therapeutics shares fell on Thursday, closing down 5.1% at HK$3.36 by the midday break. The stock now trades at the lower end of its 52-week range.
Translation by Jony Ho
To subscribe to Bamboo Works free weekly newsletter, click here