FAST NEWS: Junshi Biosciences Revenue Doubles, Loss Narrows in 2021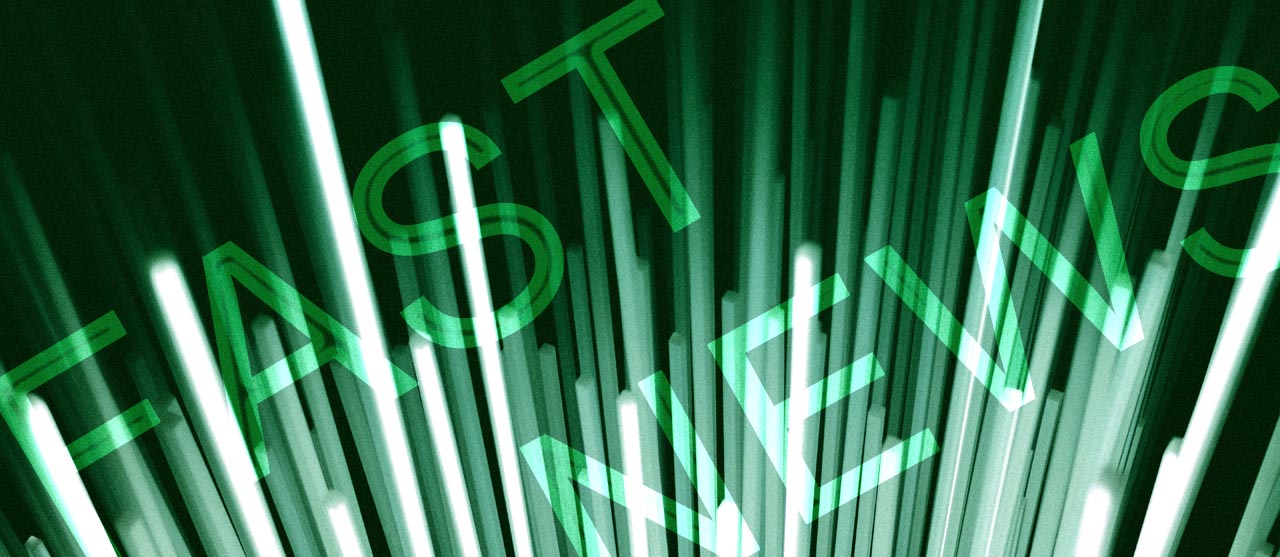 The latest: Shanghai Junshi Biosciences Co. Ltd. (1877.HK) announced its 2021 preliminary annual results on Friday evening, reporting its loss narrowed 55.7% last year to 739 million yuan ($116 million), based on China accounting standards.
Looking up: In addition to the narrowing loss, the company achieved total operating revenue of 4.01 billion yuan last year, up 151.7% from 2020, mainly due to big gains in licensing income, newly recorded royalty income, and sales revenue from the commercialization in China of its Toripalimab injection.
Take Note: The company has been listed for more than three years and still has not been able to become profitable. It has indicated in its annual results that it will continue to increase investment in R&D, which means it may still take some time to gain profitability in the face of increased expenses.
Digging Deeper: Junshi's losses have widened each year since its inception in 2012, as it focuses on the discovery, development and commercialization of innovative drugs. The company's financial performance has begun to improve with its successful commercialization of two products, Toripalimab and Etesevimab, with total company revenues of 1.59 billion yuan in 2020, increasing to 4.01 billion yuan last year. The group still has another product, Adalimumab, in the new drug application stage and over 20 assets in the clinical trial stage.
Market Reaction: Shares of Junshi fell 9.3% to HK$50.90 in early Monday trade. They gained back some of that but were still down 8.2% at HK$51.55 at the midday break. The stock has moved downward since the beginning of last year, and is down 41% over the last 52 weeks.
Translation by Jony Ho
To subscribe to Bamboo Works free weekly newsletter, click here