FAST NEWS: Junshi Bio's Loss Balloons on High R&D Spending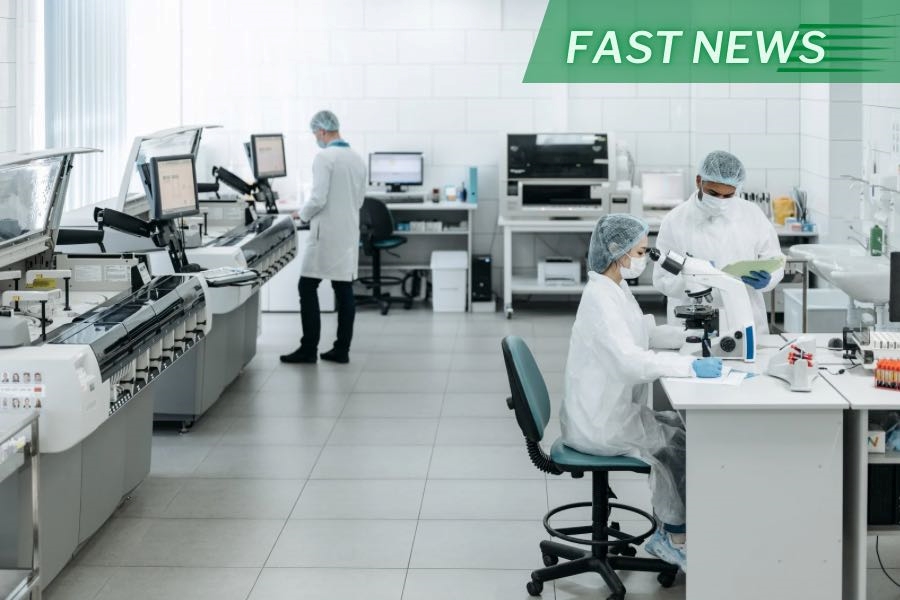 The latest: Drug developer Shanghai Junshi Biosciences Co. Ltd. (1877.HK; 688180.SH) announced on Monday it expects to report its revenue dropped 64.1% to 1.45 billion yuan ($2.14 billion) last year, while its net loss grew by 232% to 2.4 billion yuan.
Looking up: The company's core product, the toripalimab injection, recorded significant sales growth and has increased its revenue-generating capabilities with the approval of its use for two new indications in China.
Take Note: The company said its relatively high investment in ongoing and upcoming projects caused its R&D expenses to grow by 14.3% to 2.36 billion yuan last year, driving its loss.
Digging Deeper: Instability in Junshi's commercialization team in recent years has negatively affected its sales. Revenue for its core product, the toripalimab injection, dropped by nearly 60% in 2021, but the situation improved last year as sales jumped 195% to 298 million yuan in the first half of 2022. The company is actively deploying Covid-19 drugs in one of its latest bids to boost its revenue sources. Its oral drug VV116 recently received conditional marketing approval from China's National Medical Products Administration (NMPA) to treat adults with mild to moderate Covid infection.
Market Reaction: After opening 3.1% higher, Junshi's Hong Kong shares gave back all of those gains and more on Tuesday morning and were down 4.3% at HK$37.60 by the midday break. It now trades at the mid- to lower-end of its 52-week range.
Translation by Jony Ho
To subscribe to Bamboo Works free weekly newsletter, click here