FAST NEWS: JPMorgan Discloses Major Stake in New Horizon Health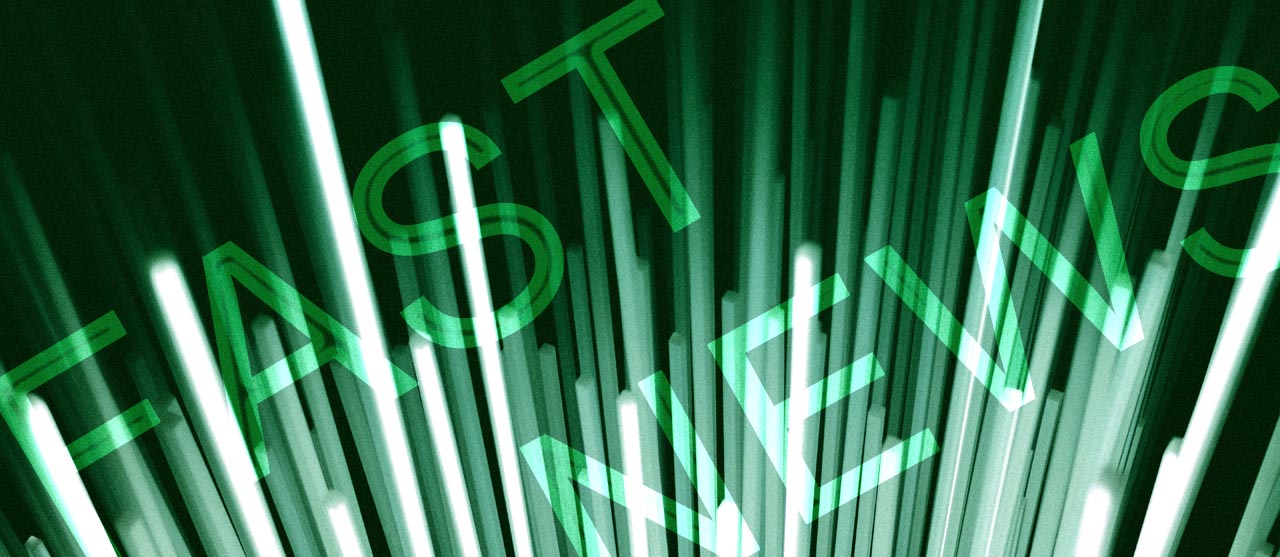 The latest: JPMorgan disclosed it purchased 701,600 shares in medical products maker New Horizon Health Ltd. (6606.HK) on Jan. 19, raising its stake above the 5% threshold that requires it to disclose its holdings. However, the bank reduced its stake by 427,500 shares the next day, bringing its shareholding back below the 5% reporting threshold.
Looking up: JPMorgan's purchase marks a strong vote of confidence in New Horizon,  which issued a positive profit forecast in mid-January saying its revenue last year doubled. Smaller stock buyers will often take their cues from big investors like JPMorgan and make similar purchases.
Take Note: New Horizon's latest share price of HK$24.20 is approximately 15% lower than the average price of HK$28.50 that JPMorgan paid for its latest purchase, indicating the stock has fallen since it bought its latest shares.
Digging Deeper: JPMorgan's very short term operations are a bit unusual. In general, if an investment bank is bullish on a listed company, it will usually increase its holdings continuously over a short period of time, rather than buying the stock one day and then selling it the next. It's possible that after increasing its stake on Jan. 19, JPMorgan discovered it had exceeded the 5% shareholder reporting threshold, and decided to sell part of its stake to bring it down to below that threshold to avoid having to make future disclosures. In fact, many listed companies contain a large number of "4.9% shareholders" on their lists, helping such shareholders to avoid making public disclosures and maintain a low profile.
Market Reaction: After JPMorgan disclosed its holdings on Monday, the stock fell 6.7% on Tuesday. The shares fell by another 3.6% on Wednesday to close at HK$24.20. But the stock is still up about 20% year-to-date, outpacing a 4% gain for the broader Hang Seng Index.
Translation by Jony Ho
To subscribe to Bamboo Works free weekly newsletter, click here