FAST NEWS: Jiumaojiu Serves Up Healthy Profit on 'Sauerkraut Fish' Success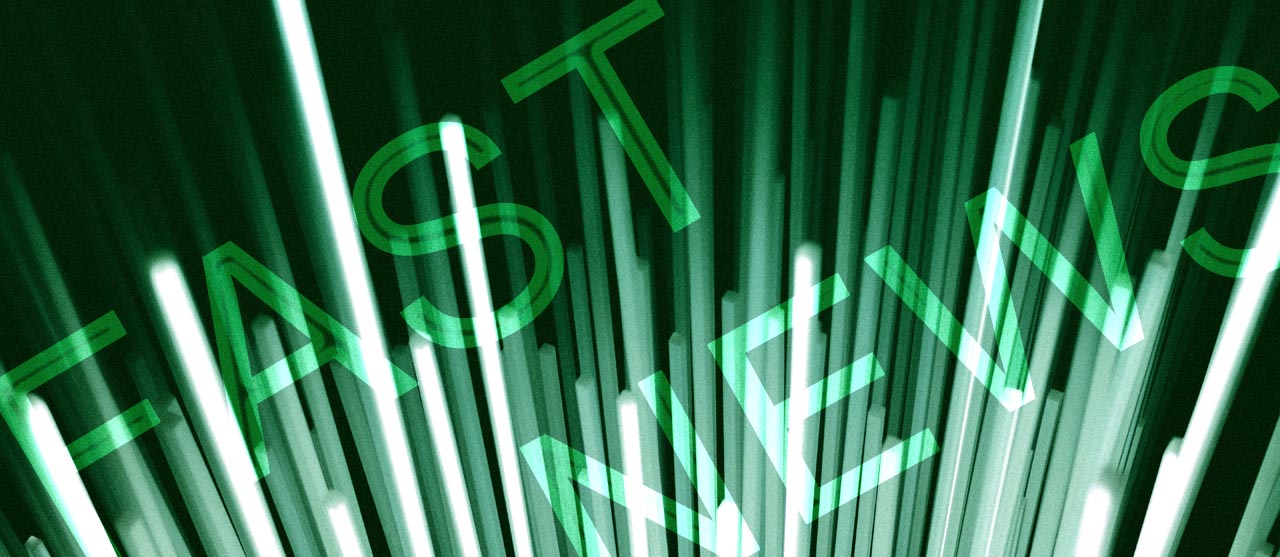 The latest: Restaurant operator Jiumaojiu International Holdings Ltd. (9922.HK) reported its net profit jumped 173% last year to 339 million yuan ($53.3 million), equal to 0.23 yuan per share. It also declared a final dividend of HK$0.06 per share, according to its 2021 results announced on Wednesday evening.
Looking up: The company's revenue rose 54% to 4.18 billion yuan last year, slightly more than the estimated 51% rise it forecast in a February positive profit alert. Revenue from its popular Tai Er chain serving "sauerkraut fish" jumped 67.6% to 3.29 billion yuan, accounting for 78.7% of total revenue.
Take Note: Although the Tai Er chain's revenue rose sharply, its table turnover rate fell from 3.8 in 2020 to 3.4 last year. The drop was mainly due to its aggressive expansion to lower-tier cities and less popular shopping areas with lower customer traffic.
Digging Deeper: Founded in 2005, Jiumaojiu transformed from a traditional restaurant business into a chain operator in 2010, operating stores under the Jiumaojiu brand. In 2015, it established the Tai Er brand targeting young diners by focusing on trendy "sauerkraut fish" served in a fashionable dining environment. Since then the chain has become the company's main revenue source. The pandemic posed a major challenge to China's food and beverage industry when it began in 2020, forcing Jiumaojiu to close a total of 66 stores. But the industry showed signs of recovery last year as economic activity returned to more normal levels under China's strict epidemic control measures. In 2021, Jiumaojiu opened 117 new Tai Er stores alone, as its other brands downsized and consolidated.
Market Reaction: Jiumaojiu's stock jumped Thursday morning on the strong report, closing up 7.3% at HK$16.26 at the midday break. The stock has rebounded about 50% from its one-year low earlier this month, but is still at the low end of its 52-week range.
Translation by Jony Ho
To subscribe to Bamboo Works free weekly newsletter, click here