FAST NEWS: Jiangxi Copper Announces Strong Start to 2022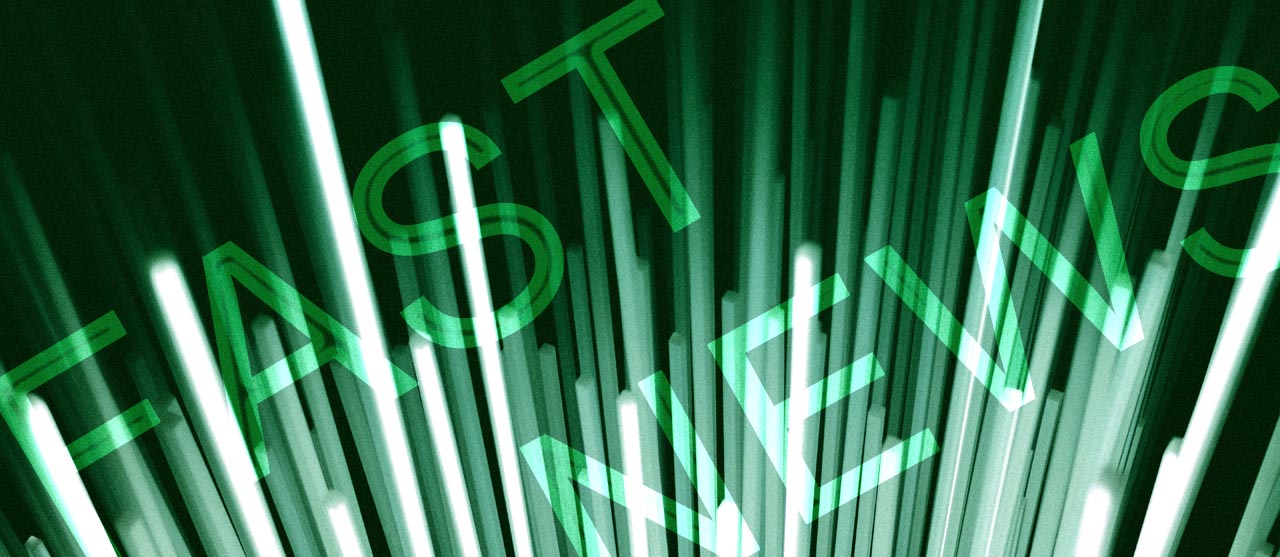 The latest: Jiangxi Copper Co. Ltd. (0358.HK) late on Wednesday announced major operating figures for January to February, estimating it posted a net profit of about 950 million yuan ($153 million) for the two-month period, up 150% year-on-year.
Looking up: During the announcement period, which coincided with the Chinese New Year, the company estimated its revenue grew 40% year-on-year to around 76.2 billion yuan, as production and operations remained stable.
Take Note: The company announced a positive profit forecast at the end of January, estimating its net profit rose between 125% and 155% last year from 2020. However, it's worth noting its disclosure of operating figures for the first two months of this year comes before it announced detailed results for 2021. Such practice is relatively unusual and could indicate the company is trying to put good news in the market before announcing its final 2021 results.
Digging Deeper: Jiangxi Copper has been performed steadily in recent years, and said its profit more than doubled last year. Despite that, at least one major bank remains worried about the company. UBS issued a report last Wednesday saying that the war between Russia and Ukraine will cause disruptions in demand for commodities, making the resources sector volatile in the coming weeks. It listed Jiangxi Copper as one of the most "bearish" stocks. Even though the company's board of directors approved the spin-off of its controlling subsidiary, JCC Copper Foil, in February, which is expected to release 3 billion yuan to 6 billion yuan in market value and help Jiangxi Copper's market value rise by 5% to 10%, the bank still has a "sell" rating on Jiangxi Copper with a target price of HK$12.
Market Reaction: Jiangxi Copper rose 2.6% to HK$13.36 in early Thursday trade, before narrowing its gains to close up about 1% at HK$13.14 by the midday break. The stock climbed to a one-year high of HK$22.80 in May last year, but the current share price has fallen 42% from that time.
Translation by Jony Ho
To subscribe to Bamboo Works free weekly newsletter, click here