FAST NEWS: InnoCare Pharma Sees Losses Shrinking, But Stock Still Slumps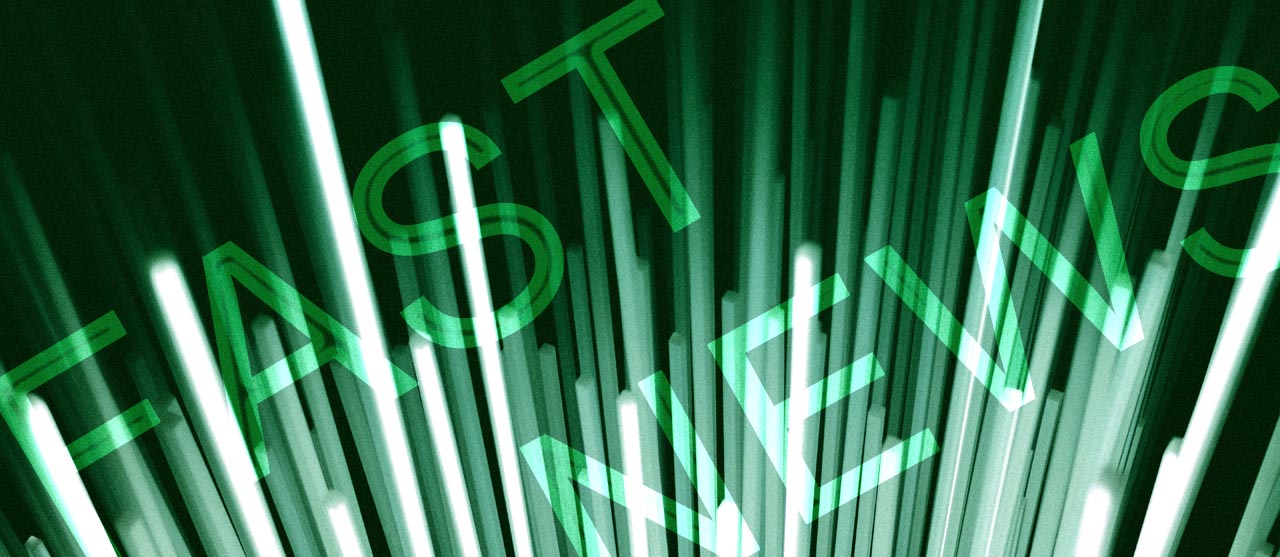 The latest: Drug maker InnoCare Pharma Ltd. (9969.HK) announced Wednesday evening that it expects to report a net loss of up to 100 million yuan ($15.7 million) for all 2021, a significant 78.4% reduction from the 464 million yuan net loss recorded in 2020.
Looking up: For biotech stocks, where R&D expenses account for the majority of costs, a decrease in losses is always good news, showing the company is edging closer to profitability. The reduced loss is mainly due to the company's receipt last year of an up-front licensing payment, which is one-off and non-recurring.
Take Note: The company said the favorable effect of revenue from the one-time licensing fee was partially offset by higher R&D costs last year. The board believes that as the company expands further, R&D costs will continue to be a core element of total costs, which is the case for most drug companies.
Digging Deeper: Founded in 2015 and listed in Hong Kong in 2020, InnoCare Pharma is currently in a relatively young stage and has yet to achieve the steady revenue necessary to make a consistent profit. The company's R&D costs totaled 185 million yuan in the first half of last year, higher than its total revenue for the period of 101 million yuan. However, with the inclusion of its Orelabrutinib tablets for the treatment of lymphoma and autoimmune diseases on China's National Reimbursement Drug List, which means that patients will be reimbursed for use of the drug, hospitals will be more inclined to choose this drug, which will help the company to increase sales and improve profitability.
Market Reaction: InnoCare Pharma shares failed to go higher on the news, following a big drop on the Hong Kong stock market Thursday morning, falling 7% to HK$11.86 by the midday break. The stock has lost about two-thirds of its value from a high reached about a half year ago.
Translation by Jony Ho
To subscribe to Bamboo Works free weekly newsletter, click here